Carolyn Butts-Schmalenberger
Reel Sisters of the Diaspora Film Festival & Lecture Series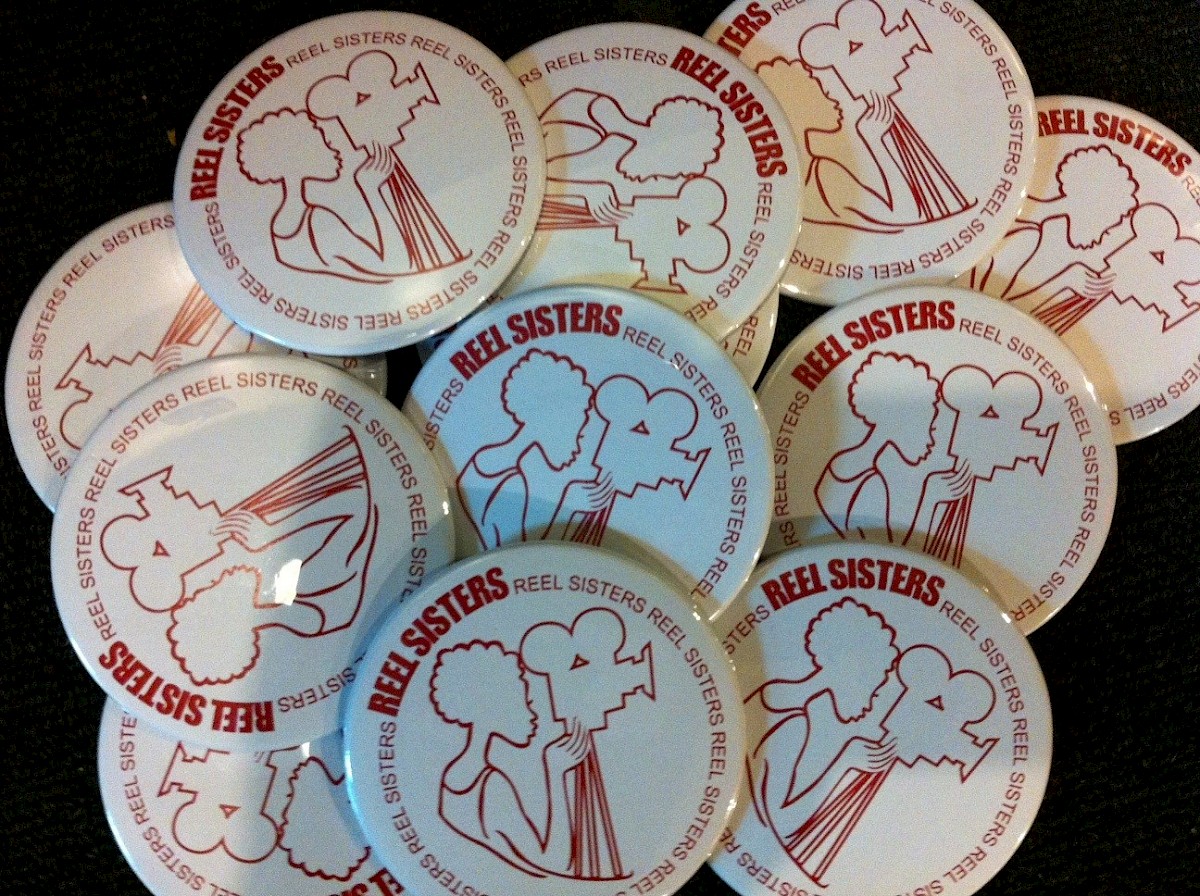 Founded in 1997, Reel Sisters is an annual Brooklyn-based film festival that provides opportunities for women of color in the film industry. The two-day festival will celebrate its 23rd Anniversary in 2020. Reel Sisters screens 45-50 films, offers professional workshops and lectures on everything from screenwriting to digital distribution. In 2018, Reel Sisters made history by becoming the first Academy Qualifying film festival for narrative shorts devoted to women filmmakers in the nation.
Reel Sisters screens films by women of African, Asian, Indian, Latina and Native American descent. The festival presents a season of shorts, documentaries and feature films by women filmmakers to 2,271 film lovers. The season culminates in Brooklyn with two days of shorts. Reel Sisters presents pre-festival events with local partners to give additional exposure to women filmmakers and build an audience for the annual festival. The Festival is dedicated to supporting women of color filmmakers who represent less than one percent of the Hollywood directing positions. Additionally, it serves independent filmmakers and audiences who enjoy indie films. Each year, audiences have a transforming experience in discussing films that reflect their lives.
Reel Sisters also provides workshops and panels on financing film projects, micro-budget filmmaking, screenwriting, editing, and digital filmmaking opportunities. Filmmakers participate as guests on the panels or serve as workshop presenters. Reel Sisters offers film awards in the categories of Best Director, Best Short, Best Narrative, Best Documentary, Best Experimental, Best Animation, Best Soundtrack and the Reel Sisters Spirit Award. Since its inception, Reel Sisters has awarded more than $25,000 in cash scholarships to filmmakers.