Gregory Ingram
East New York 4 Gardens
Arts & Crafts in Community Parks & Gardens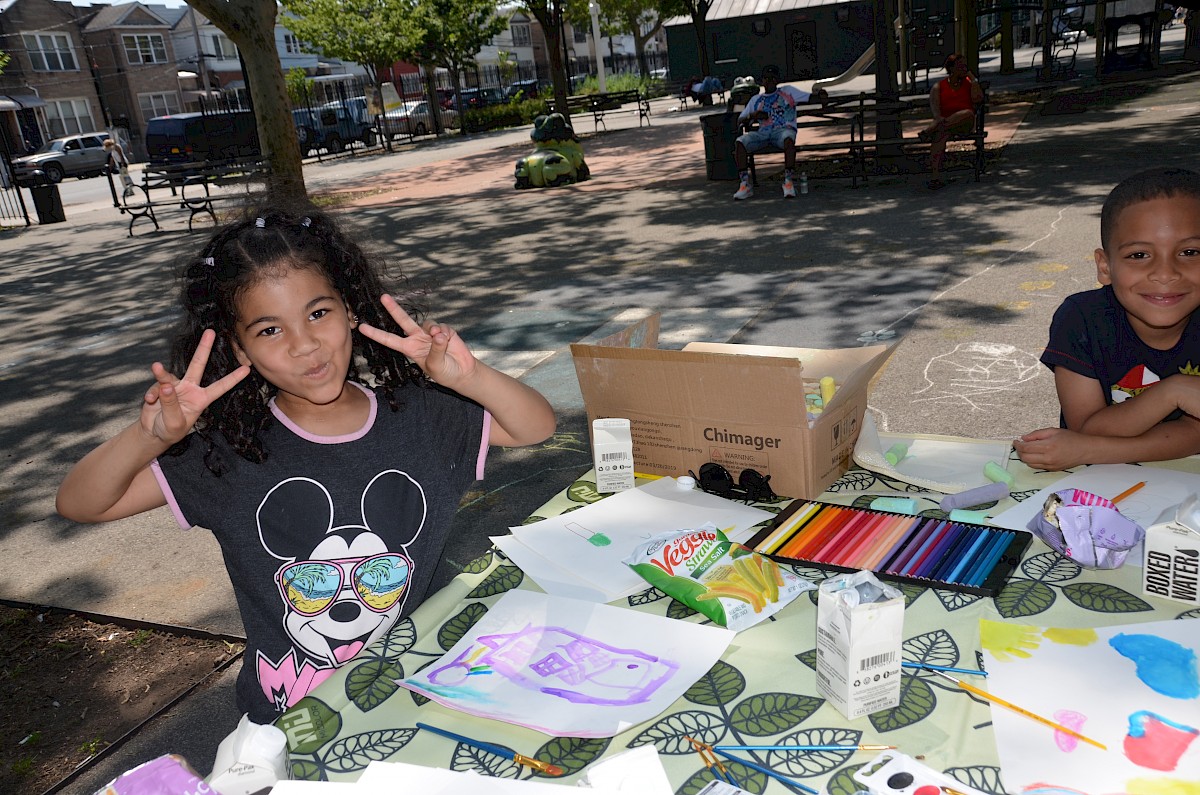 East New York 4 Gardens is a resource for the residents environmental and community issues resource in East New York.
The organization has, for several years, collaborated with the city parks and gardens to bring resources to East Brooklyn. They have cleaned, painted ground games, held puppet shows and other events with Partnership for Parks and Parks Dept.
By planning an arts and crafts event in a local park, East New York 4 Gardens will focus on a safe zone for the children and teenagers in their city parks and gardens. The event will give youth and community members opportunities to create, provide children with water and fruits for snacks, and better connect with community members of all ages.