Shadi Ghaheri
"Slow Sound of Snow"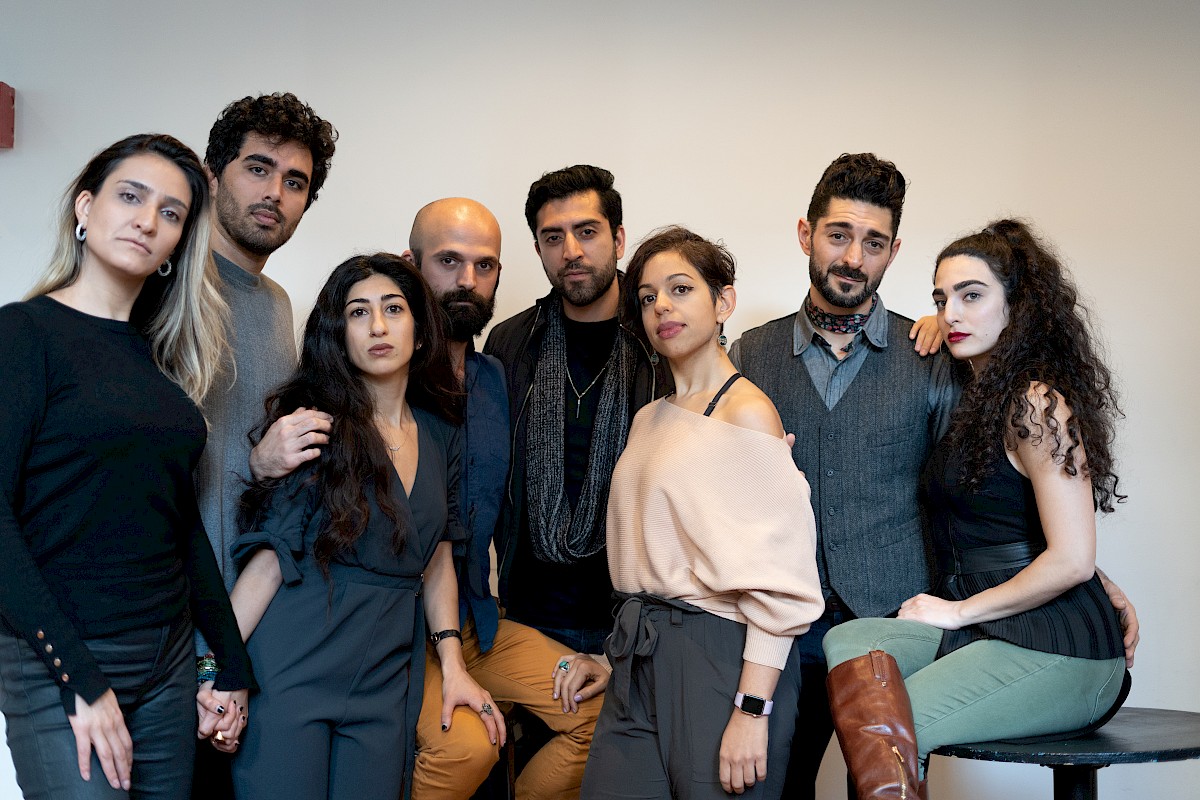 Shadi Ghaheri's production of "Slow Sound of Snow" aims to reconnect and strengthen the bonds among the Iranian immigrant population of New York City. By creating work by and about Iranians, in collaboration with an all-Iranian company of actors, they will give voice to the untold stories of culture. Through performance, they hope to unite and illuminate a shared humanity with their diverse audiences.
"Slow Sound of Snow" is a play written by Jabar Ramezani and Payam Saeedi, two Iranian playwrights based in Tehran. The original Farsi text has been translated by Iranian director and choreographer, Shadi Ghaheri, who is also the director of the project. Slow Sound of Snow tells the story of a family living in the snowy mountains of Turkey in the middle of winter. They are forced to spend their days in near-silence, living in constant fear of an avalanche. This year, their survival hinges on Yashar, a pregnant woman whose impending due date threatens the safety of generations. The play is a poetic tale of life under extreme oppression; a portrait of a world in which proclaiming one's existence results in death.
This new translation was performed at JACK in Brooklyn, January 16 - January 26, 2020, featuring a company of NYC-based Iranian actors. The project provided the rare opportunity for Iranian artists to tell an authentic Iranian story. It offers a platform for Iranian actors to perform a story that belongs to them. By all accounts, it was the first time a full company of Iranian artists put on such a show in NYC. It was a historic moment in the cultural history of Iranian immigrants. This play served as a conduit to strengthen the bonds of the vibrant Iranian community in New York and to unite us through storytelling that is for, by, and about them.