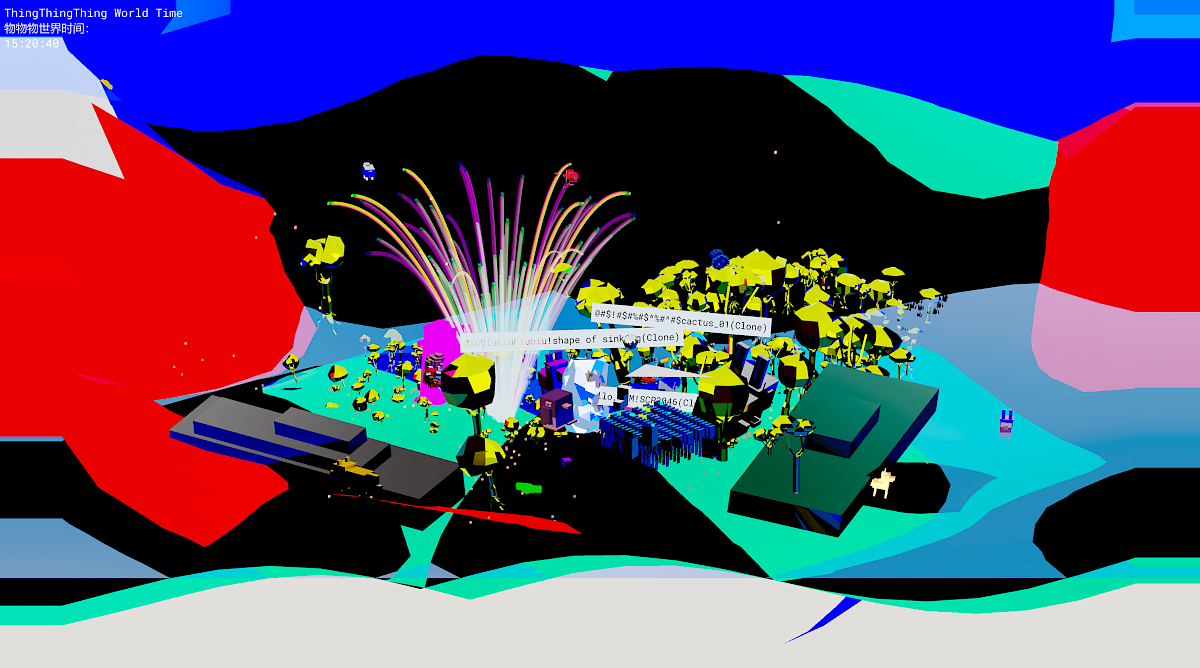 ZZYW (Zhenzhen Qi, Yang Wang, Xinyi Ren) is dedicated to establishing computation as a medium for expression and critical reflection. Since 2013, it has been contributing to the theory and practice of computational art and education through artmaking, pedagogy, writing, leading workshops and presenting at academic conferences. Most recently, ZZYW has been selected as a member of New Inc., the art and technology residency lead by the New Museum, with a focus on developing equitable coding platforms that enable artists, designers, educators, technologists, writers and anyone who is interested in expressing and connecting through computer algorithm to contribute to an open-sourced and generative art game platform.
For this proposed two-week program, ZZYW seeks to create a pilot temporary platform, taking the form of a hybrid between game design crash course and academic institute, to delve into the mesmerizing sub-genre of Art Games which sits awkwardly in the no-man's-land between its two seeming components.
ZZYW believes the field of game design needs no affirmation or legitimization from contemporary art, as creatives work within the mediums of their choice. Throughout the duration of this project, they also do their best to avoid any discussion of ontological hierarchy between various art-forms, as well as the body of jargon and tiring dichotomies which have traditionally characterized such hierarchies (e.g. high versus low art, craft versus art, tasteful versus kitsch, niche versus popular).
The project is case-oriented, open-source, and practice-based. ZZYW believes that for meaningful arguments to be made and conclusions to be drawn, one must first be familiar with the vocabulary, grammar, and mentality of the field one is attempting to navigate. This is why, instead of proposing a top-down approach of combing through categories and getting lost in dense and philosophical questions such as 'what are art games,' 'are they art or are they games,' et al, they decided to first bury themselves and their audience inside a pool of cases, and map out the new territory one work at a time.