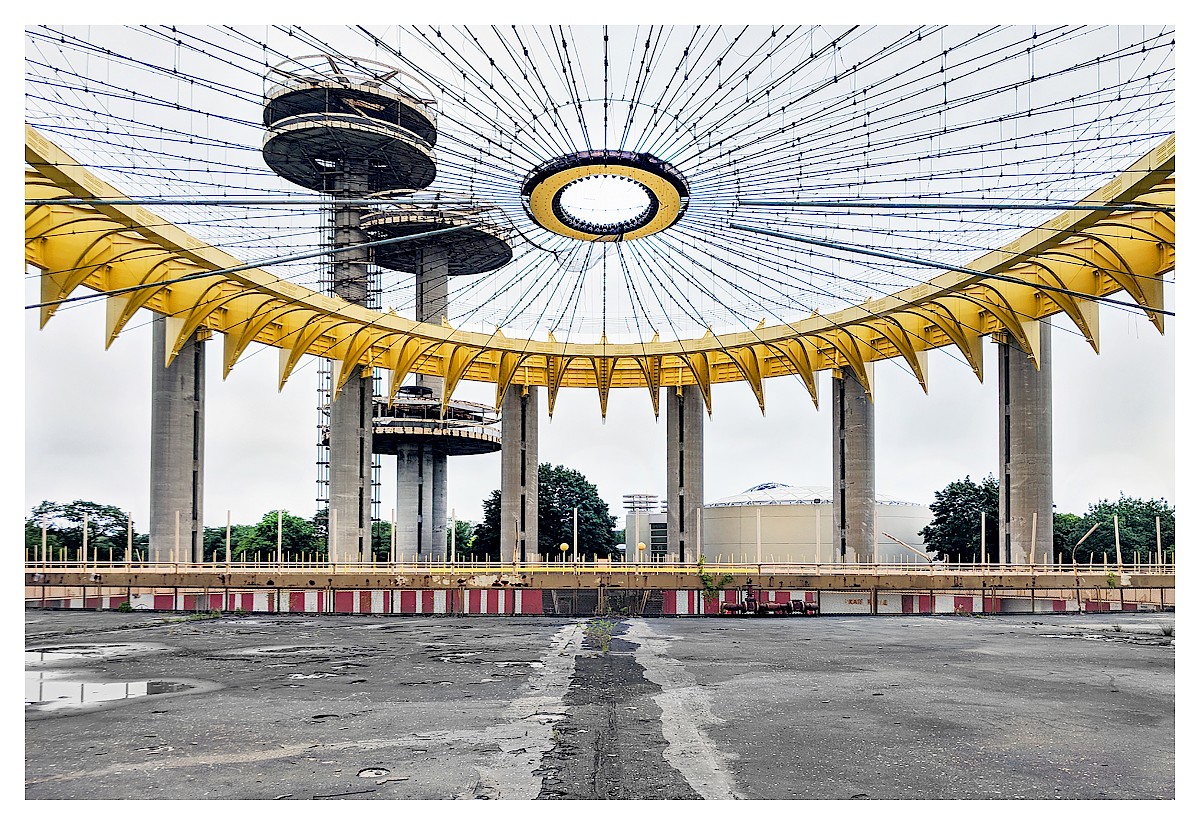 Aaron was born and raised in New York City exploring its neighborhoods, its people, and its streets. Over the years, these explorations evolved from personal curiosities to a creative mission committed to promoting access and awareness of under-appreciated environments throughout cities.
The mission of this work is focused on documenting inaccessible environs, creating temporary installations to activate underutilized spaces, facilitating public programs to engage new ideas, and collaborating with city agencies and community groups nationwide -- to demonstrate how creative contributions can be catalytic in increasing awareness and sharing the impact that engaged communities can have in everyday life.
Unforgotten is a documentary film project dedicated to sharing lesser accessible landscapes in New York City.
The project is focused on documenting the relationship between public interests, creative efforts and governmental actions — shared through the collective voices of government agencies, community organizations, artists / advocates, special interest groups, and members of the general public —working together to help shape the future of these sites for our city. This formula is intended to demonstrate the social and physical impacts that artists and creative advocates can have on (directly or indirectly) the built environment — to give people an opportunity to appreciate the complexity and beauty hidden within the city.
The project is created by Aaron Asis in collaboration with Green Ghost Studios and includes a long roster of collaborating voices and partnering organizations to support the importance of the arts taking a more central role in the decision making process — and helping us to realize that our decision making options are not always as polarizing and/or as limited as they seem