Arts Gowanus
Gallery Dispersed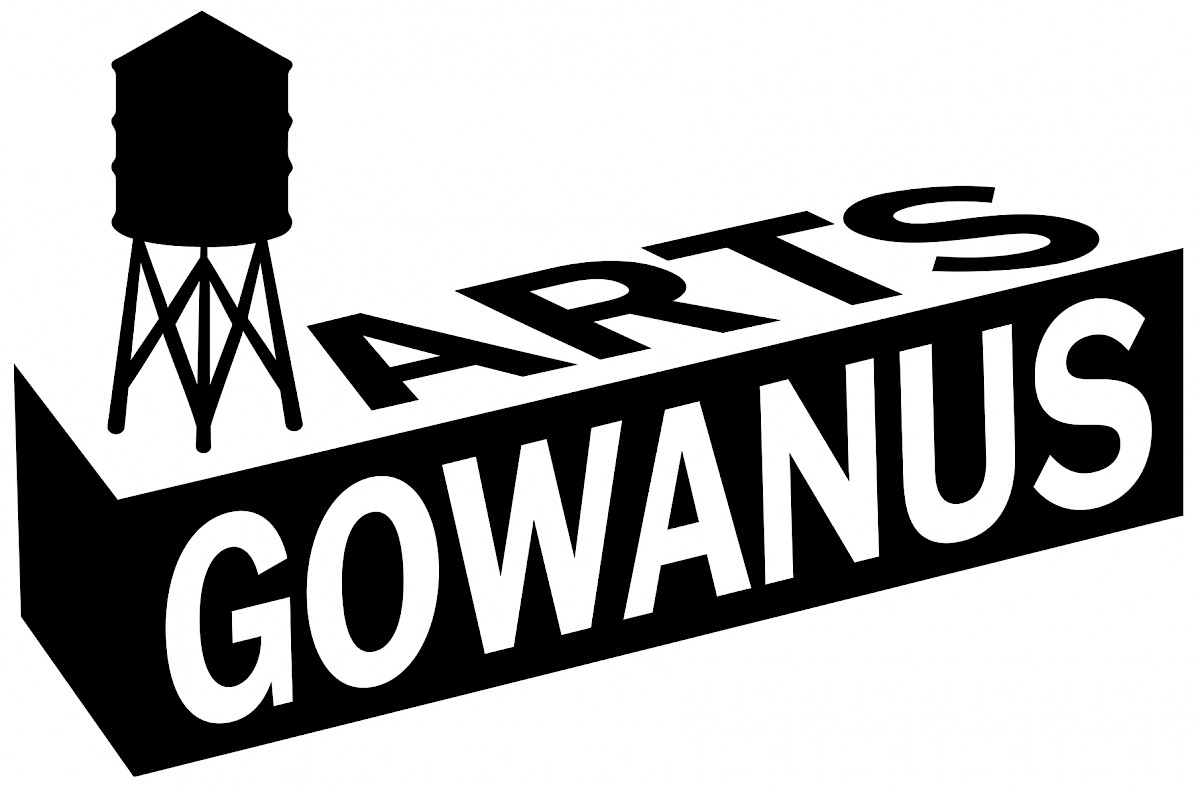 Arts Gowanus supports, promotes, and advocates for artists and a sustainable creative community in Gowanus. We nurture relationships among individual artists, arts organizations, local businesses, and the community. We work to strengthen our community fabric and connect diverse groups through the arts. We believe that art and artists are essential co-creators of neighborhood identity, drivers of civic engagement and economic development, catalysts for change and conversation, and active participants in public dialogues.
This year, Gallery Dispersed, the long-term, multisite project that is thankfully partially underwritten by the Brooklyn Arts Council, will consist of several curations over the course of the year throughout Gowanus and adjacent neighborhoods. Gallery Dispersed offers a platform for creative expression and economic development for - and from – the diverse populations in Gowanus. We have teamed up with several local businesses and organizations to create opportunities for local artists to display their work, including The Old Stone House, Shapeshifter Labs, Sweetwaters Coffee and Tea, The Gowanus Dredgers and more.
The largest of the events in our Gallery Dispersed initiative is an outdoor "gallery" exhibition featuring over 100 local Brooklyn artists. This outdoor event titled "We're Still Here…" is an exhibition featuring portraits created by and depicting local Brooklyn residents. After over a year of struggles during COVID, this exhibition is meant to celebrate the resilience, strength, and diversity of our amazing Brooklyn community. This will feature over 100 images of artwork from local Brooklyn artists printed on banners which will be exhibited on the fence surrounding J.J. Byrne Playground from May 15 - June 25. All original art work will also be for sale in an online Artsy exhibition. This event will open on May 15th in conjunction with an Arts Gowanus produced outdoor artist market consisting of local artists surrounding the park.