Tomato Mouse
2021 Exhibition Series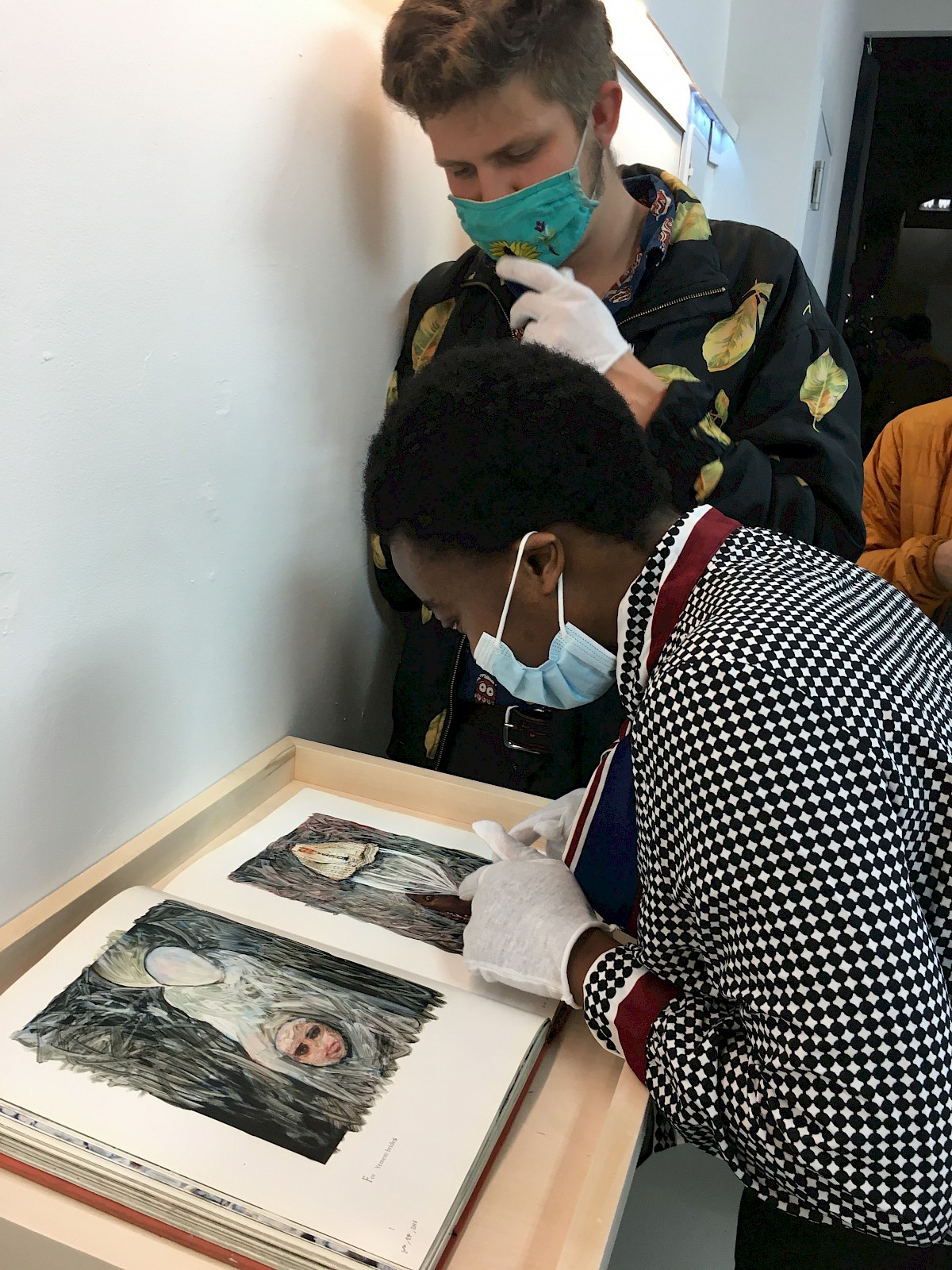 Tomato Mouse presents our 2021 series of art exhibitions and experiences. This year we are presenting a series of curated group exhibitions and solo projects, an original theatrical play, holiday craft fair and animation screening, with exciting new artwork by artists from Brooklyn and beyond.
An unexpected space of possibility and vibrancy. Neither animal nor vegetable.
Tomato Mouse is an artist-run space in the Ocean Hill neighborhood of Brooklyn. 301 Saratoga Avenue, near the C Train to Rockaway Avenue, J to Halsey Street or L to Broadway Junction. Open and free every Friday and Saturday 1-7 PM and by appointment.