Carl Hancock Rux
EMBRACE: Community Through Poetry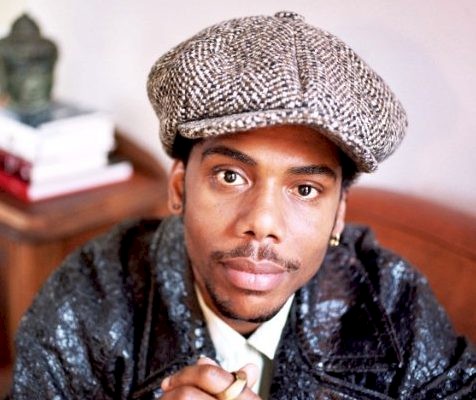 "Embrace: Community Through Poetry" is a poetry workshop offered to he community of Foft Greene, Clinton Bklyn in answer to the poetry of Walt Whitman.
St. Edwards Street "Embrace the magnitude of the moment" Poetry Workshop is for residents of Stonewall House--known and unknown poets--writing a poem, self-taping it on their I-phone. This performance of the poem would be put on a website. One line from this poem would be selected for a group poem that will be made into a film. In addition to Stonewall House we imagine activating residents from Whitman House, Ingersoll House, the Brooklyn Library Community, PS 67, the church of St. Edward and St. Michael...the area of St. Edwards Street and Auburn Place. At the moment we are imagining the late summer 2021.
Carl Hancock Rux is a poet and playwright, writer and Co-Artistic Director of Mabou Mines; and on the faculty of the California Institute for the Arts and The New School and lives in Brooklyn. Karen Karbender is an NYU professor, historian, passionate scholar of Walt Whitman and Founder of the Walt Whitman Initiative.
Karin Coonrod is Artistic Director of Compagnia de' Colombari, theater director and writer, on the faculty at Yale.