Curatorial Program for Research
Empowering the LatinX Arts Community of Brooklyn III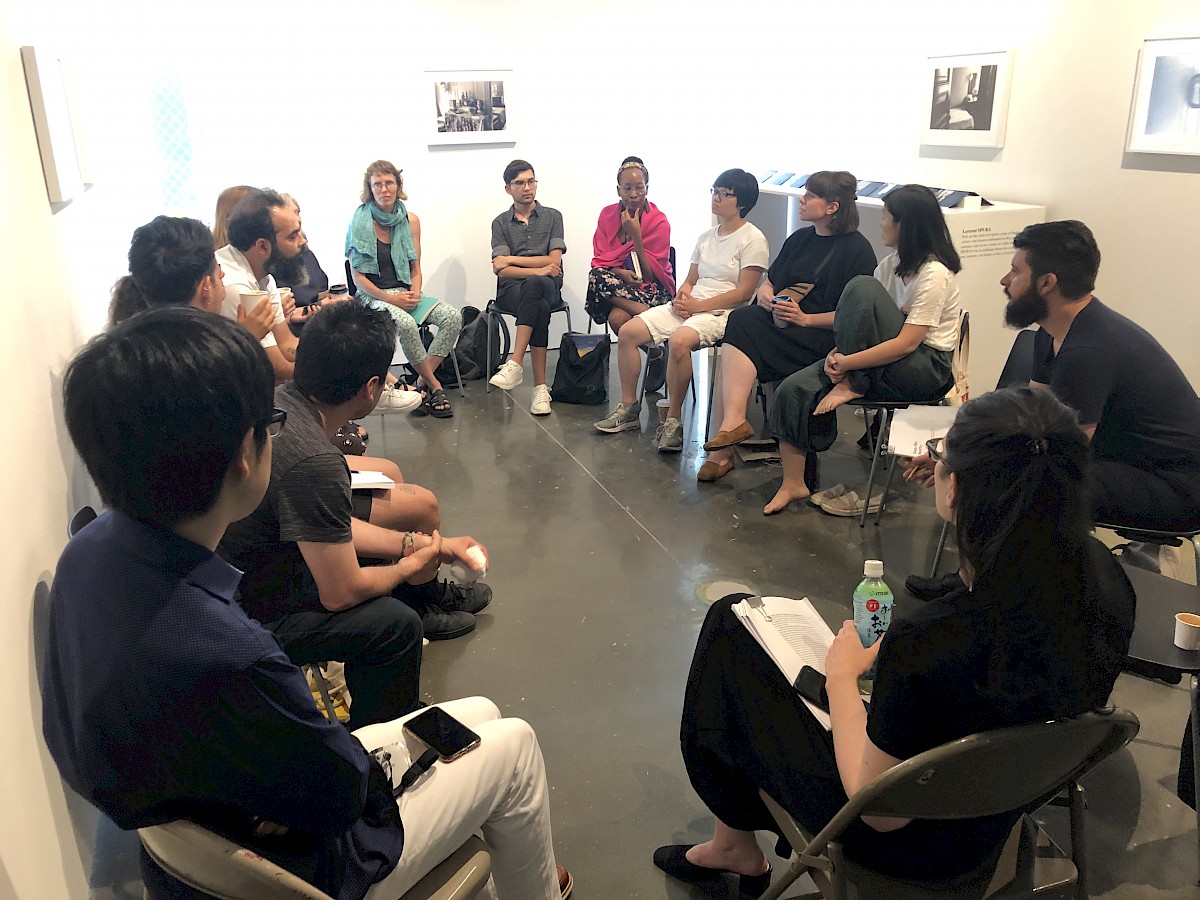 Empowering the LatinX Arts Community of Brooklyn III is a professional development workshop series for LatinX artists, curators and cultural workers.
During the Fall of 2021, CPR will organize the third edition of Empowering the LatinX Arts Community of Brooklyn, a series of workshops led by and for New-York based cultural workers. At a time when LatinX communities continue to confront hostility and barriers to participation, our objective is to support the members of the LatinX arts community in Brooklyn through community engagement, mentorship, and peer networks.
LatinX cultural workers face inadequate representation and unequal access to educational and institutional resources in the arts, and CPR is uniquely situated to support professional networks of LatinX cultural workers who are shaping more equitable institutions, policies, and programs in the arts. CPR continues this commitment to strengthening networks of diverse arts professionals and brings this work home to Brooklyn through the workshops.