ESSENCE Theatre-Studio Inc.
"The Eternal Talent of Sharora"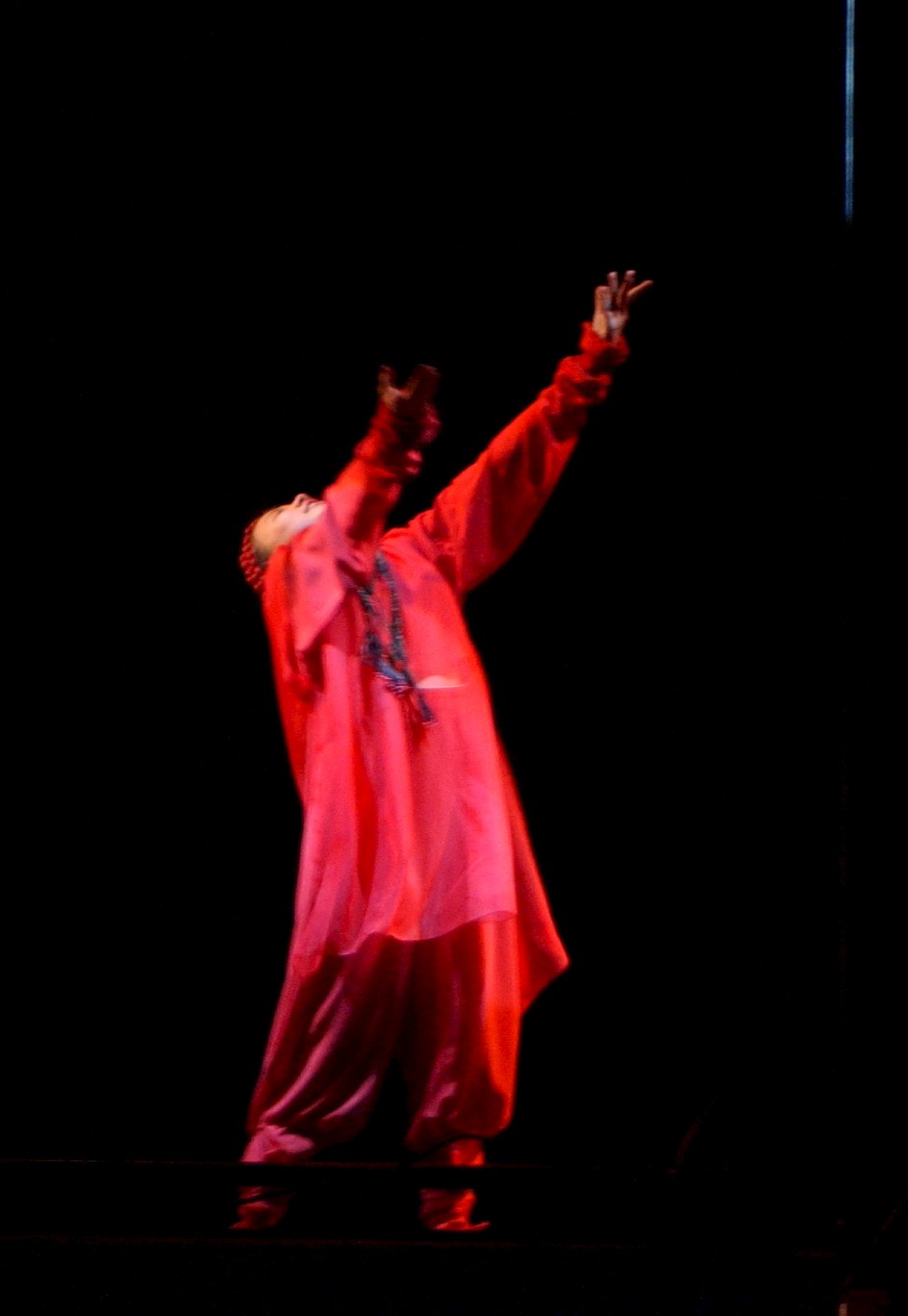 The ESSENCE Theatre-Studio presents "THE ETERNAL TALENT OF SHARORA" - a play based on the poem-parable by the contemporary poet and playwright Timur Zulfikarov, translated to English by Mel Dadswell. This amazing contemporary parable influenced by ancient Muslim legends of Central Asia and Buddhist fables, is still very relevant in our times, especially in such multicultural and multinational city as Brooklyn. The story depicts a nearly apocalyptic moment when God thyself is tired of waiting for the Devine Light to take over peoples' ludicrous expectations of the eternal punishment, and instead accept that Love and Talent are God's ultimate goal of creation. The play suggests the inevitable end of the world if people continue being unable to see the beauty of life and find mutual respect and understanding. The ESSENCE Theatre-Studio is a nonprofit organization with the purpose to enrich, empower and stimulate its audience by providing the highest quality standard of theatrical performance. Our goal is to engage the audience in thought-provoking topics while emphasizing the importance of open communication, mutual respect and empathy. Our plays convey core universal values and deep understanding of human nature and psychology.