Jia-Jen Lin
"During This Time"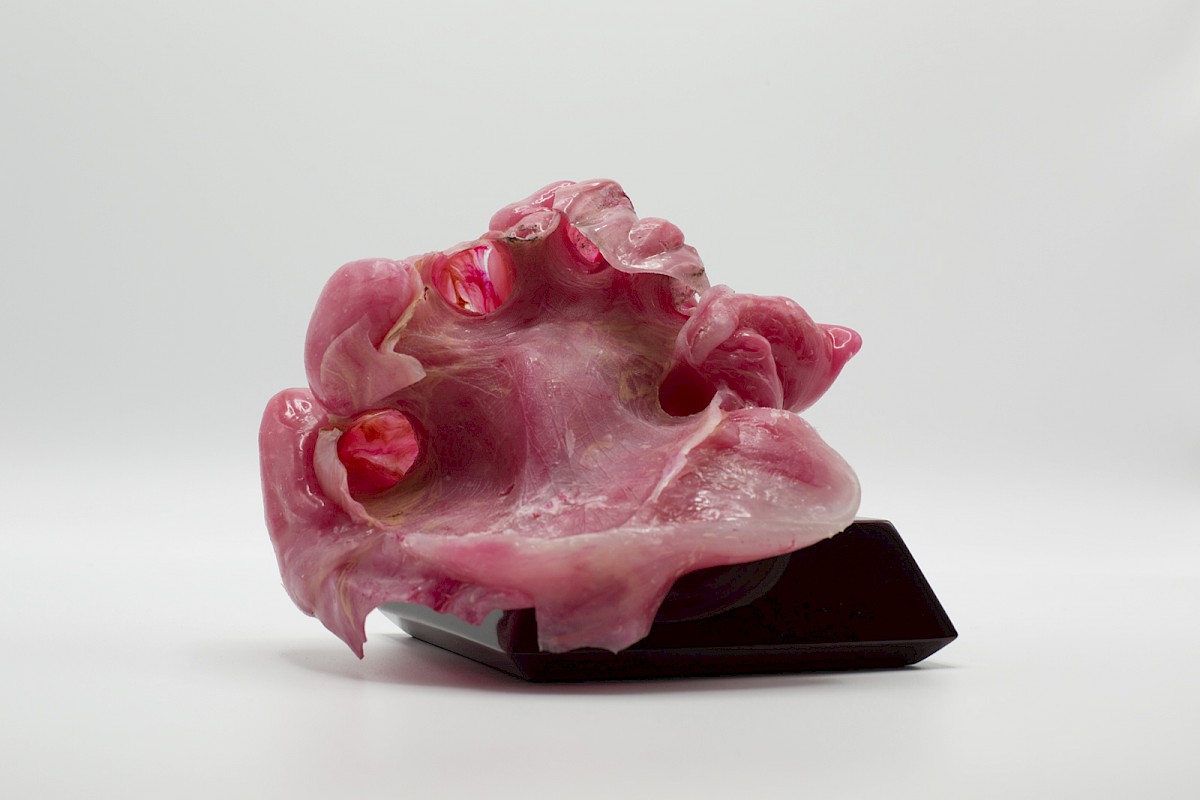 "During This Time" invites Brooklyn residents to share, through sculpture and storytelling, what this unprecedented time means to them on an individual level. This collective project encourages creative expression and self-reflection and forming connections during this time of isolation.
The last twelve months have been an intense year, with medical crises, racial attacks, economic recession, and political and climate change disasters all raveled together. Without much in-person meetings that involve real-time interactions and physical touch, people feel lonelier, and our relationships with others are likely to wane.
In this project, I invite 10 residents, workers, and artists who live or work in Brooklyn to have conversations with me about the fear, worries, happiness, changes, and breakthroughs that they have experienced during the pandemic. I then invite them to write short stories of their experiences and create silicone sculptures that capture their gripping gestures. Participants are encouraged to create casts on their own or with another person with whom they wish to interact. Alongside photographs of their sculptures and texts shared online, there will also be postcards with images of their sculptures for them mail to friends and family living in and beyond New York City.