moJoosh Tea
Tea Arts & Culture
Nature Tea 2021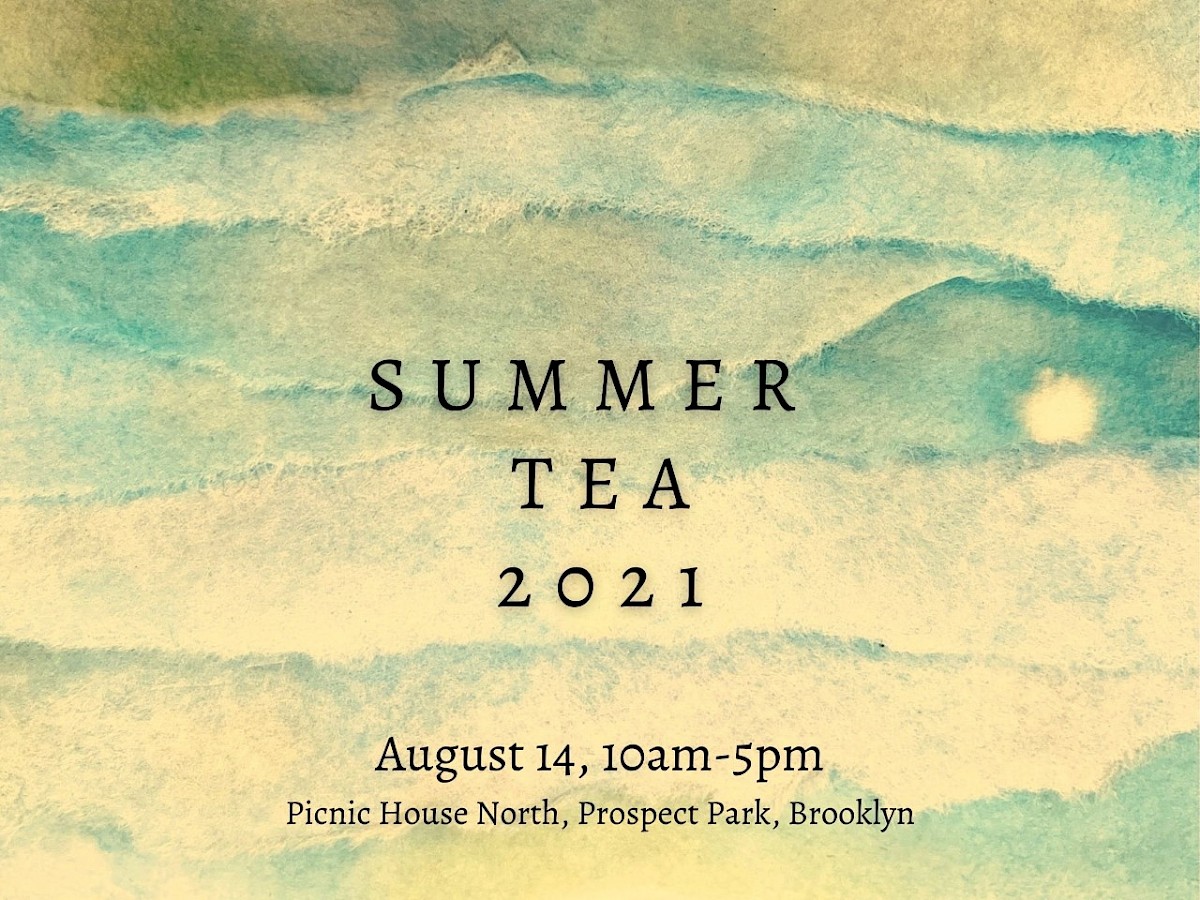 We bring people together from all walks of life through tea in safe, open, and immersive environments to reflect and reconnect after the chaos of this past year. We are confident that tea can serve as a catalyst for positive social change while we heal, rebuild and move forward as a society, a community, families, and individuals.
We live in an unique time. If not more, hope the pure joy of this collaborative creation as a community can lead us out of this dark time and find an outlasting path for all. We hope that the series of events we curated can inspire more people to learn from nature and tea creatively, explore aspects of the world open-mindedly, discover individual meanings and find cultural connections through tea.
Nature Tea 2021 consists series of events in three different seasons, outreaching community events in community gardens for Spring Tea, Summer Tea in Prospect Park, and more community programs in the fall.
Please also check out Summer Tea 2020 here.