Current Showcase
Current (Take.7)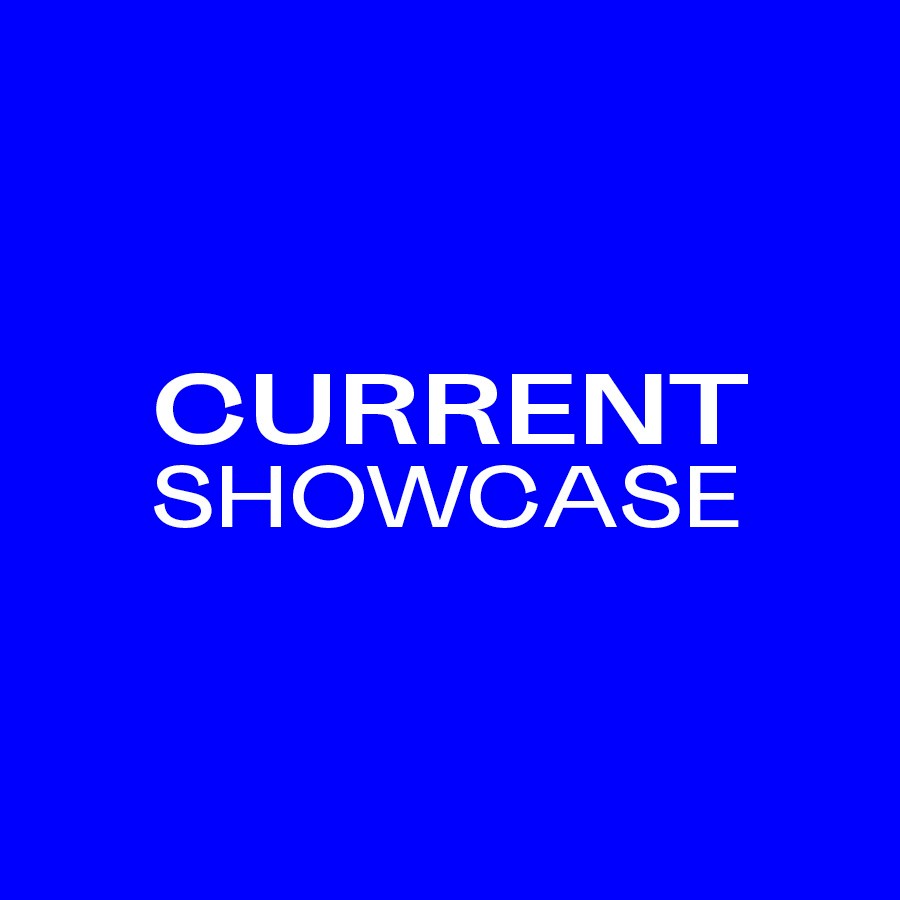 Current Showcase is extraordinarily grateful to the Brooklyn Arts Council for its financial support and participation in our next showcase, Current (Take.7). It will occur outdoors in Brooklyn in September 2022. Our change in scope has necessitated more time to plan and gather funds for the showcase. As two Brooklynites ourselves, it will happen outdoors in a Brooklyn space or park, permit dependent. We are currently coordinating with Brooklyn Bridge Park with plans to secure a permit. It is our hope we can create an even larger imprint and opportunities for artists while celebrating continued movement out of the COVID-19 pandemic and Current's third anniversary.
As such, we plan to include 9 - 13 emerging artists as presenters of works in the space. The set up will be a live performance with a combination of dance, music, performance art, and theater works, in a museum-like format. Through this structure, audience members and passersby will be able to meander, wander, and enjoy different pieces happening simultaneously. If there are too many people at one location or an audience member/passerby is simply not as interested in one piece, they can move at will to another piece happening concurrently.
As founders of Current, we will be the primary organizers of the show. The show will directly benefit the Brooklyn community at large because it will be donation-based, outdoors, and open to the public.
The majority of BAC funds will be used to pay the presenting artists for their work, to compensate the organizers, and to pay for marketing and promotion of the show, so that the presenting artists can have as much exposure as possible. In marketing the showcase, the funds will also be used to create a website as well as to engage photographers and videographers to properly archive the work for the artists, and to create video trailers for promotional purposes. All of this will help Current gain a wider audience network, and therefore continue to support more artists.
The goal of the show will be to continue to live up to Current's mission of supporting emerging artists with opportunities to perform work in Brooklyn and by introducing them to fellow artists working in our borough. Another major goal of the performance will be to present accessible art: both in the free to sliding-scale ticket options and in the high degree of audience autonomy and participation through the ability to move between pieces at will. This project is relevant and necessary as we continue to celebrate Brooklyn, coming out of the pandemic, in the many arts that it holds and in its beautiful scenery by bringing accessible performance and viewing opportunities to the community.