Something Positive Inc.
Dance is Strong Magic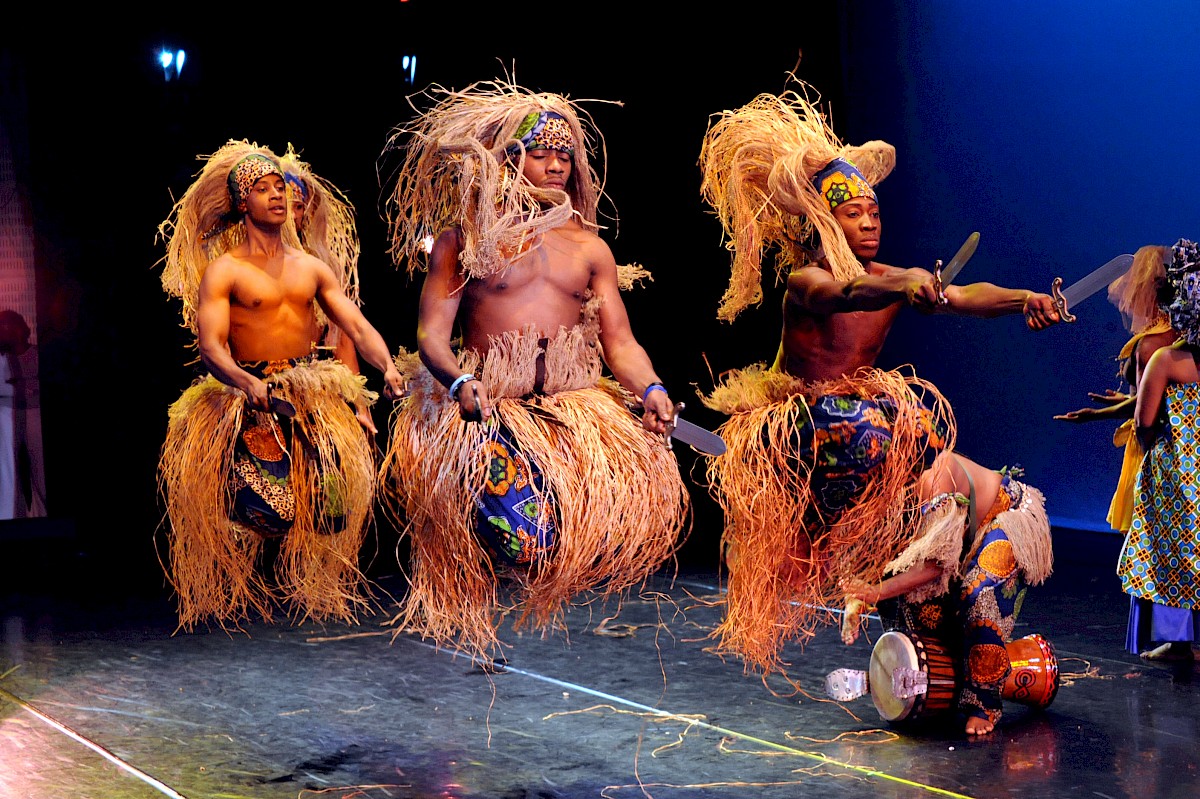 Dance is Strong Magic will present some of the best known works of the powerful Pearl Primus as well as works inspired by her. These include Ancestral Chant (Cheryl Byron), and premieres by company members Danielle Casimir and Cathy Branker-Diamond presented as a timeline of powerful Black Female choreographers.
Image: Pearl Primus Wedding Warriors. Photo by Marcia Wilson, 2015.