Trina Basu Ramamurthy
Beac-Klyn Strings Collaborate!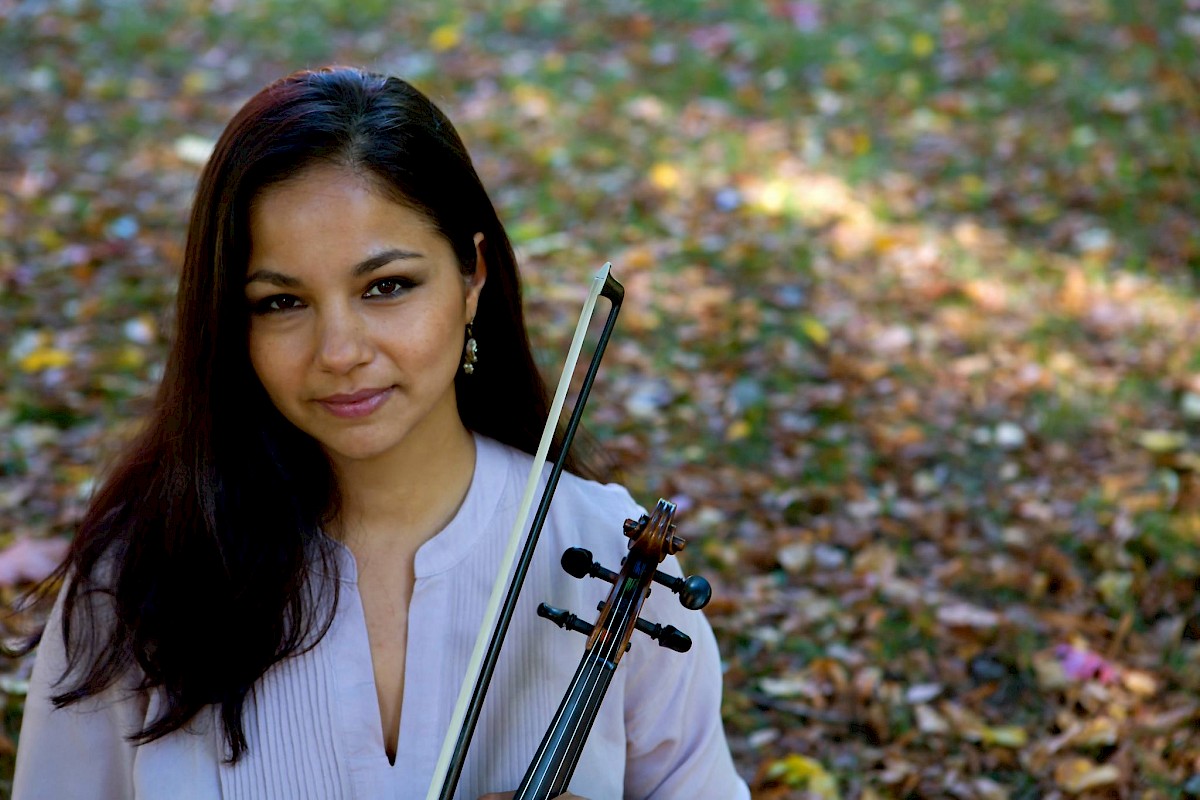 Led by educators and multi-style violinists Gwen Laster and Trina Basu, Beac-Klyn Strings Collaborate! is a cross-cultural string collaboration between Creative Strings Improvisers Ensemble and Brooklyn Violin House. With the aim of expanding what it means to be a young string player in the 21st century, Basu and Laster believe in creating a diverse and immersive learning environment for their students inclusive of genre bending repertoire, improvisation, original composition and repertoire representative of the diverse communities and histories they come from. They are committed to creating a platform for artists and students to explore, engage and empower themselves through musical expression. Beac-Klyn Strings Collaborate! debuted in Spring 2021 featuring student improvisations and repertoire by Alice Coltrane, Ravi Shankar and Herbie Hancock. Laster and Basu are well established bandleaders and composers specializing in Indian Classical, Jazz, Western Classical, folk and experimental styles.
Photo by Nisha Sondhe