Jan Bell
Dumbo Business Improvement District
9th Brooklyn Americana Music Festival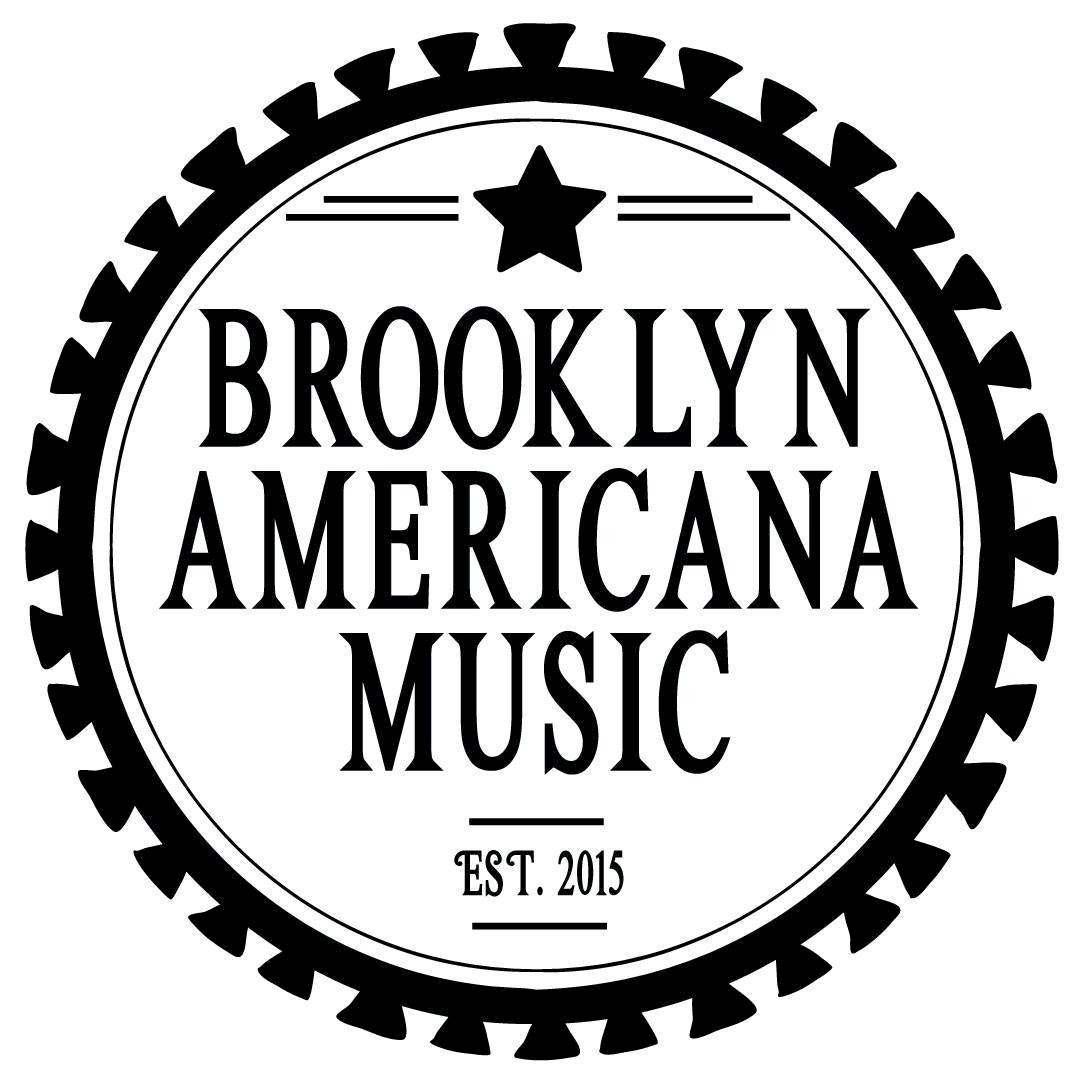 9th Brooklyn Americana Music Festival 2023 takes place twice a year indoors and out.
June 23 - 25 in Brooklyn Bridge Park on Pier 6 featuring women and LGBTQ artists.
September 28 - October 1 in the Dumbo Archway.
Both festival weekends present live music indoors at independent venues along the waterfront: Jalopy Theatre and Sunny's, in Red Hook; Superfine and 68 Jay, in Dumbo.
Americana is a wide umbrella which celebrates original and traditional folk, roots, country blues and singer songwriters in particular.
The Festival is a culmination of year round curation by Jan Bell at pioneer women owned and operated small business venues in Dumbo and Red Hook, where she has lived and worked since the late 90's. Winner 'Best of Brooklyn' Festival 2023.