Steps Theatre & Production Company
Theatre for Seniors: "The Gin Game" & "The Unexpected Man"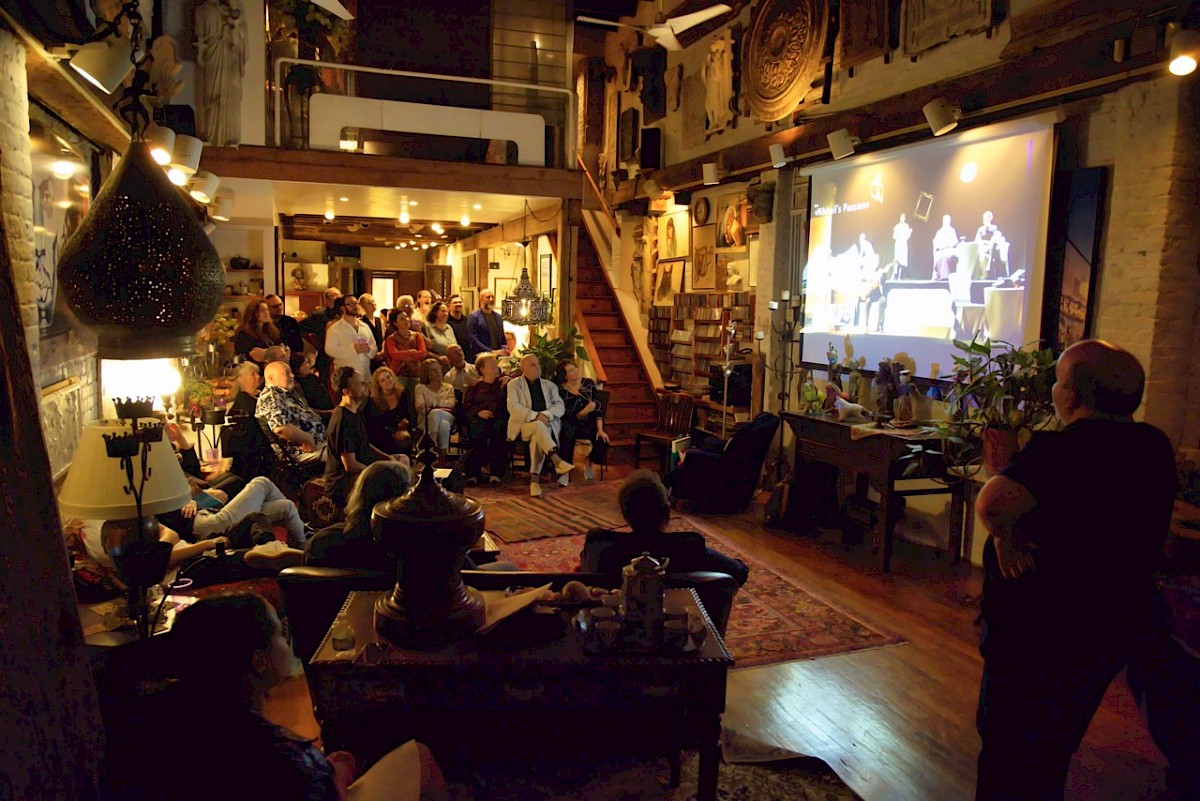 STEPS Theater chose "The Gin Game" and "The Unexpected Man" because we wanted to create a staged version of these plays that will be mobile. Ones that can be presented at a variety of venues and does not require a large space. These plays are composed of two actors, and the productions will have a minimalistic, mobile, and accessible sets and scenography. This way, STEPS Theatre will be able to present the plays in the form of a productions, a staged readings as well as other related theatrical events. We hope to host these events in different venues such as Brooklyn public libraries, community centers, adult care centers, and alternative spaces.
"The Gin Game" is tragicomedy by Donald L. Coburn, winner of the 1978 Pulitzer Prize for Drama. "The Unexpected Man" is a play by award-winning playwright Yasmina Reza.
Photo by Timothy Kompanchenko, 2022