Becca Bernard
Bay Ridge Food Services Older Adult Center
"Living with Levity: Celebrating the Silly and the Absurd through Storytelling, Performance and Games"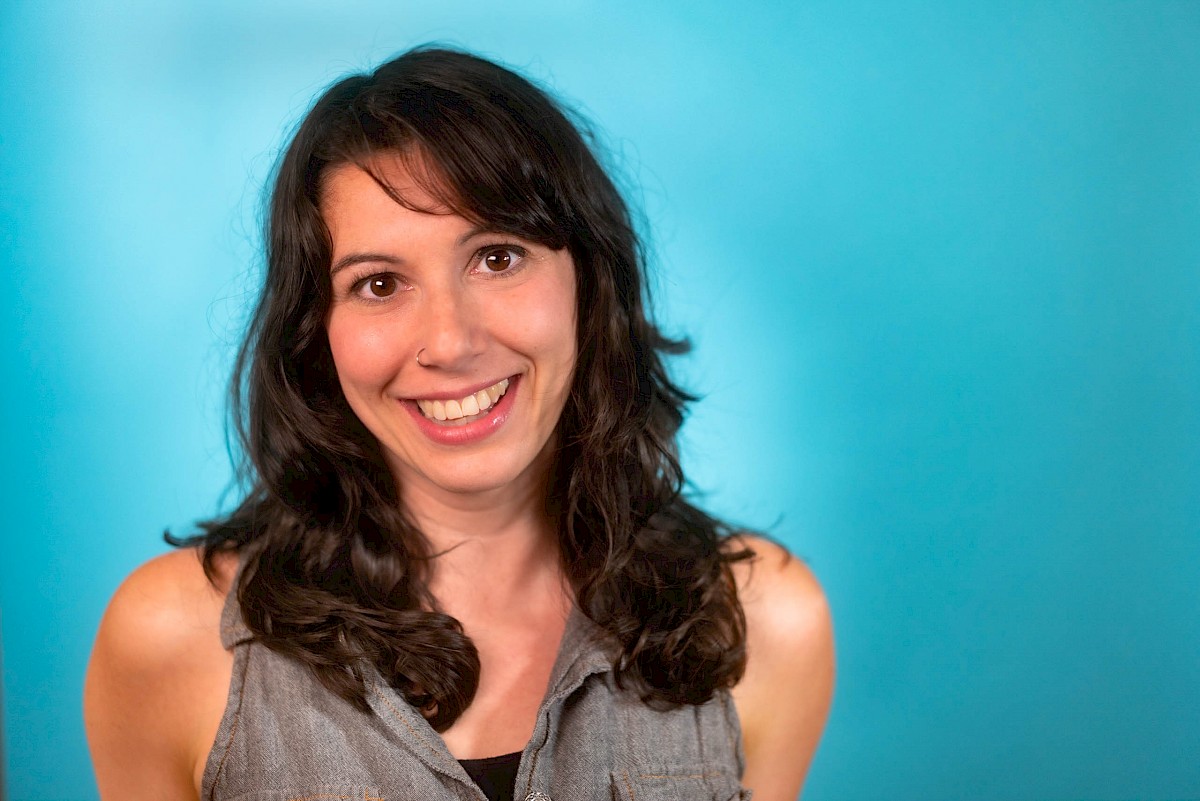 Becca Bernard is a Brooklyn based actor/writer who blends physical comedy, storytelling, music and dance to communicate her ferociously optimistic perspective of the world. She has worked all over the world, touring with her music-filled solo show, the Zany Umbrella Circus, and Clowns without Borders. She studied physical theater at the Accademia Dell Arte in Arezzo, Italy and has an MFA in theater pedagogy, directing and choreography from Virginia Commonwealth University. She believes in the healing power of art and the imagination and that we are never too old to have fun.
This program will begin with a special interactive physical comedy performance including special guests from the organization Laughter League. Participants will meet for 12 sessions to talk about, discover and re-create moments that make them smile, chuckle, and laugh out loud. They will participate in storytelling, improv and physical comedy exercises to demonstrate these silly and absurd moments in life, which will be rehearsed and shared in a final public performance.