Chemin Hsiao (蕭喆旻)
BCA 6th Avenue Older Adult Center
"Mindfulness via Visual Arts"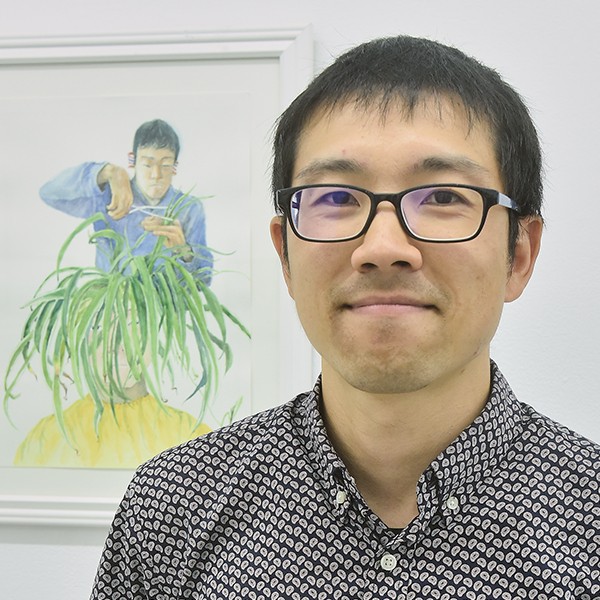 Chemin Hsiao (蕭喆旻, Taiwan) is a visual artist based in Queens and Brooklyn (Chashama Studio Space). He received his BFA and MFA from the School of Visual Arts, and primarily works with water-based mediums such as watercolor and acrylic pigments on paper. In 2021, his artist banners proposal "Dandelions Know" was selected by the Noguchi Museum to raise awareness of the anti-Asian violence surging during the pandemic. He also participated as a mentor for the 2022 Immigrant Artist Program of the New York Foundation for the Arts and served as a visual arts educator for various organizations in NYC.
"Mindfulness via Visual Arts" is a visual arts program, which the participating seniors will engage with the process of drawing, painting, printmaking, collage, paper construction, and embroidery. The goal is for the participants to learn how to visually record moments and memories from their daily life through various mediums, and utilize the art activities as emotional outlet and healing process to help enrich their life.