Clark Jackson
Prospect Hill Older Adult Center
"Do I Have A Story To Tell!"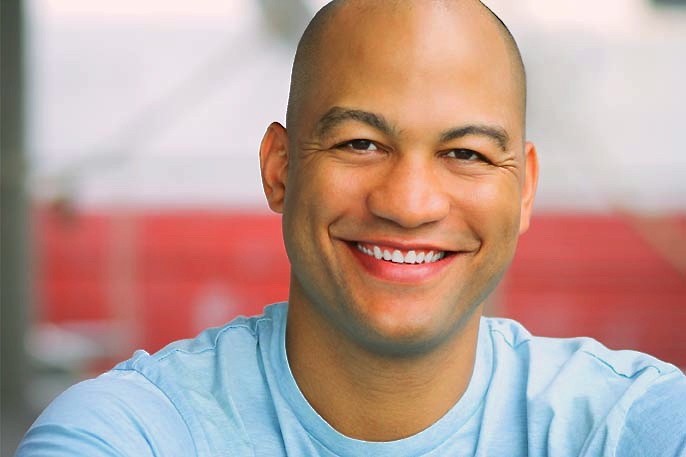 A graduate of Stanford University and Yale School of Drama, Clark Jackson has served thousands of New York City public school students as a teaching artist in the areas of theatre, movement, creative writing and improvisation, in classes ranging from advanced students to the severely emotionally disabled. Clark is also an award-winning actor, writer and producer who's appeared on Broadway and starred in numerous TV series and films. He continues to expand the scope of his brand via a variety of projects as an educator, writer, director and producer. To learn more, visit www.clarkjacksononline.com.
"Do I Have A Story To Tell!" brings important moments in the life journey alive through writing, improvisation, movement, theatre, and call and response. Participants will grow in their ability to articulate their life experiences in written, physical and spoken form, enhance their imaginative resources for bringing their memories alive, and take on leadership roles in bringing awareness to how sharing stories creates connectedness and vitality through both speaking and bearing witness.