Glenda Cadogan
Phillip Howard NORC
"Through the Eyes of the Griot"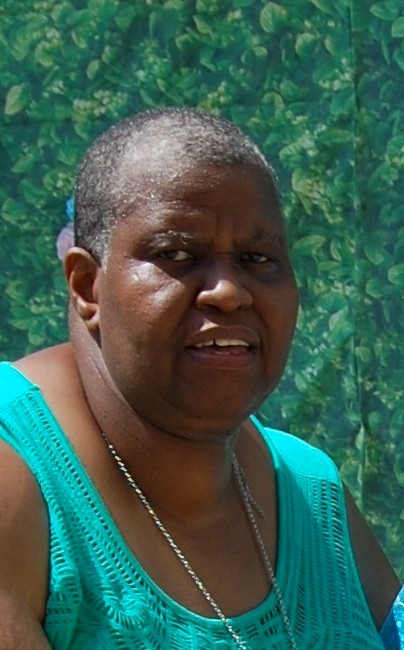 Complementing her prolific media career over the past two decades, Glenda Cadogan operates a personal counseling and media communications business, produces an annual tribute to elders, and leads a monthly women's empowerment group, among other endeavors. "Growing with Glenda" helps people realize their full potential through self-reflective writing exercises during a six week course. An award-winning journalist with 20 plus years of experience, Glenda honors seniors who have sacrificed their own dreams so that their children can live abundantly, through an annual program called "A Tribute to Yesterday's Children." Glenda also facilitates monthly gatherings to awaken spiritual awareness through writing exercises that peel away at self-created blockages. A past Su-Casa Artist-in-Residence, she has helped seniors recall and write some of their most treasured life stories. She passionately engages the Su-CASA participants in class work telling their stories that are recorded through different mediums. Glenda is a proud honorary member of Pearls of Wisdom, a New York-based senior storytelling group where she leads occasional workshops and frequent monthly featured presenter.
In ancient African traditions, "the Griot" is the keeper of the stories of the village. It's said the death of a Griot is akin to destroying a library. "Through The Eyes of the Griot" (T-TEG) is a creative writing and storytelling program designed to preserve modern day "libraries" through the stories of our elders. Write what you know! That advice from a writing teacher completely changed my writing trajectory and enhanced its quality. T-TEG is built on this concept. The goal is to provide fun and experiential writing workshops supporting seniors in telling and writing their life's stories to be handed down as family heirlooms.