James Clements
Albany Older Adult Center
"Looking Back/Looking Forward: A Verbatim Audio Play"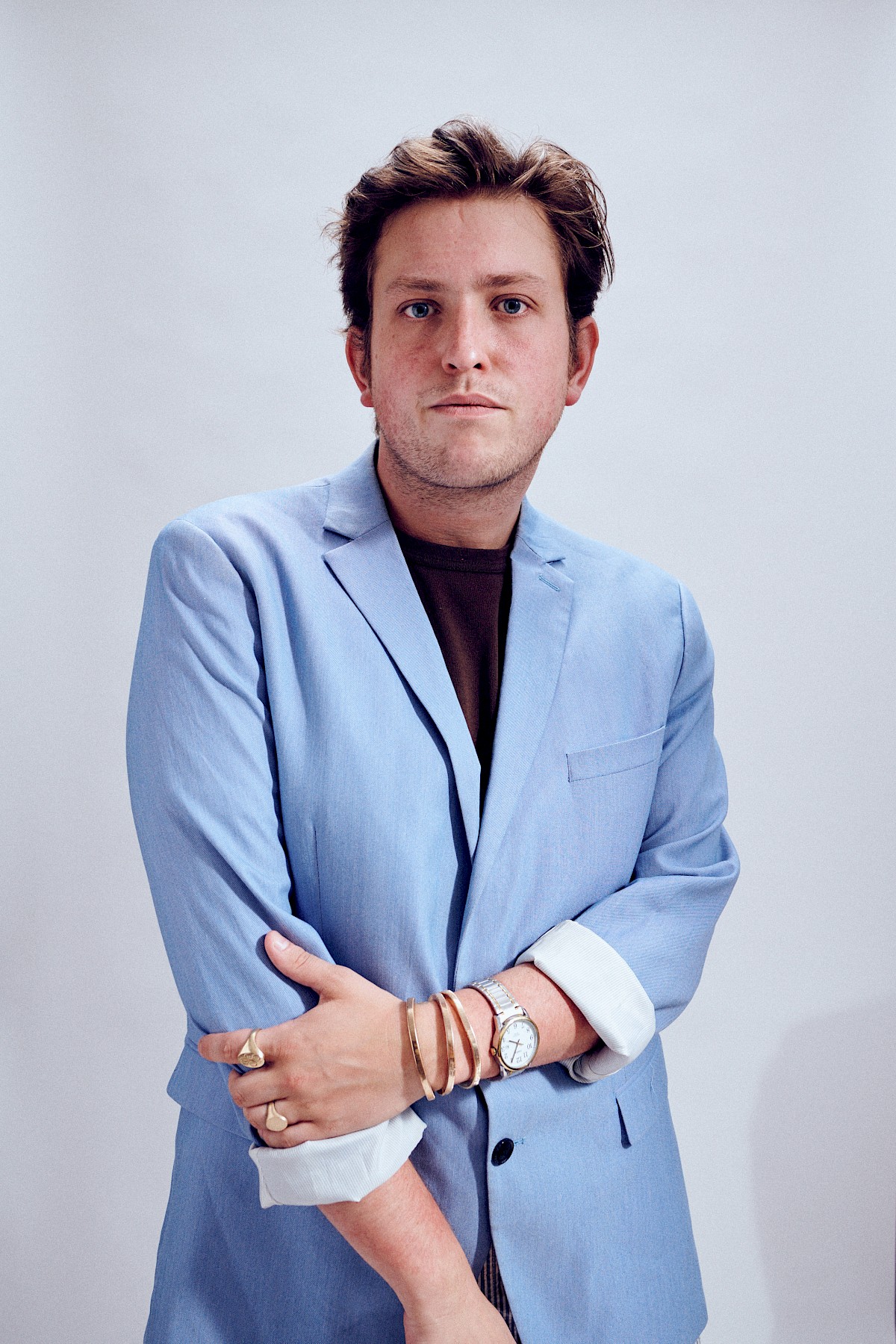 James Clements (he/him) is a Scottish writer, performer, theatermaker and arts educator based between New York and Scotland. Clements has performed at venues including La Mama E.T.C., HERE and MITU580, and has been on the creative team for projects at Rattlestick Playwrights Theater, Lincoln Centre LCT3 and the 92nd Street Y. His source-based experimental plays include "The Diana Tapes" (2016), "Four Sisters" (2017), "Beauty Freak" (2018), "MEDEA/BRITNEY" (2019), "Ellis Island" (2021) and "Brothers in Arms" (2022). These plays have been described by critics as "magnifying" (TimeOut), "intricate" (BroadwayWorld), "compelling" (The Guardian), "affecting" (Playbill) and "intellectual" (Theatre is Easy), and have been performed in cities across the United States, Canada and the United Kingdom. He has taught at CUNY Queens College and the Wuhan Institute of Design and Science and is an Affiliated Instructor at NYU Tisch School of the Arts. He is Co-Founding Artistic Director of What Will the Neighbours Say? and an Artist-in-Residence with the BRIClab, CUNY and the Cell Theatre. His work has been recognised by the Queens Council for the Arts, DCLA, NYFA, A.R.T./NY and Creatives Rebuild New York, amoungst others.
"Looking Back/Looking Forward" is a documentary theater program in which older adults conduct interviews within their community in order to devise a verbatim audio play. The program is designed to (1) encourage older adults to identify areas of interest in their shifting community; (2) facilitate an interviewing process that empowers the older adults and connects them to new perspectives and (3) creates space for a creative process that values and uplifts their artistic vision. The program culminates with a public "listening party" for the audio play the seniors will research and record, as well as an online streaming option.