Kenneth John
Borinquen Plaza Older Adult Center
"The Art of Crochet"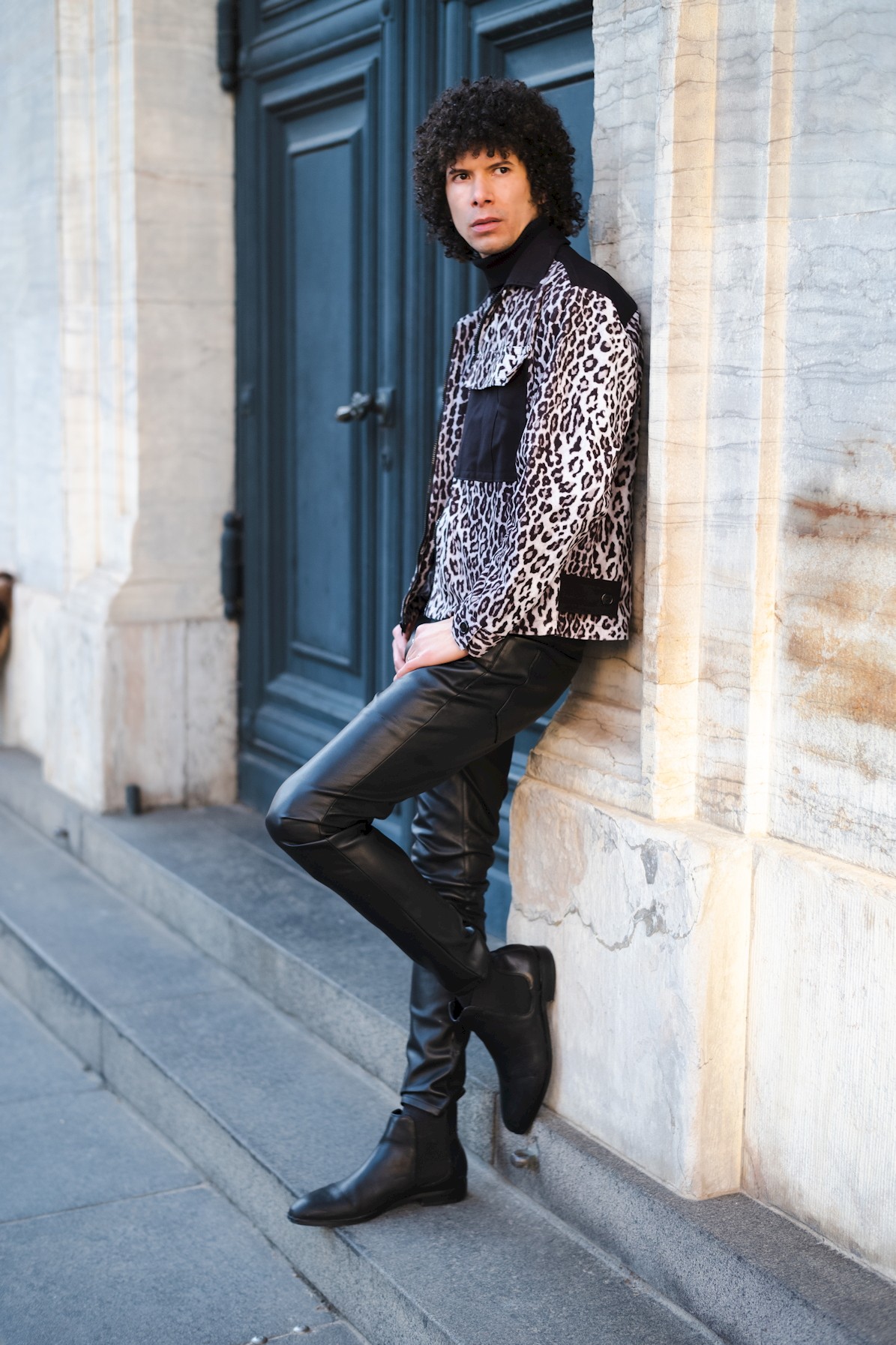 Kenneth John is a multi-talented artist. I have been working as a model, fashion designer, and fashion TV producer. I have been teaching crochet, sewing, and bobbin lace. I earned my Bachelor of Arts in Special and Elementary Physical Education from the University of Puerto Rico at Bayamon. Kenneth John attended the Fashion Institute of Technology in New York City. In 2021, he signed up to study sustainability in fashion at Farmingdale State College. He wants to find environmental solutions that can have a positive impact on the fashion landscape. In 2022, I'm teaching crochet at SAGE Center Brooklyn and Brooklyn Heights Public Library. Empowering Communities through the Arts, Fashion, and Media!
Crochet has numerous advantages, particularly for seniors. Implementing this program will benefit this particular community on a physical level and in terms of state of mind. In this series of classes, you will learn about basic and advanced crochet stitches. Participants will learn how to utilize the single, half-double, and double crochet stitches to make a scarf with fringe. Enjoy, learn, and create!