Robin Bady
CCNS St. Louis Older Adult Center
"Our Legacy is Our Stories"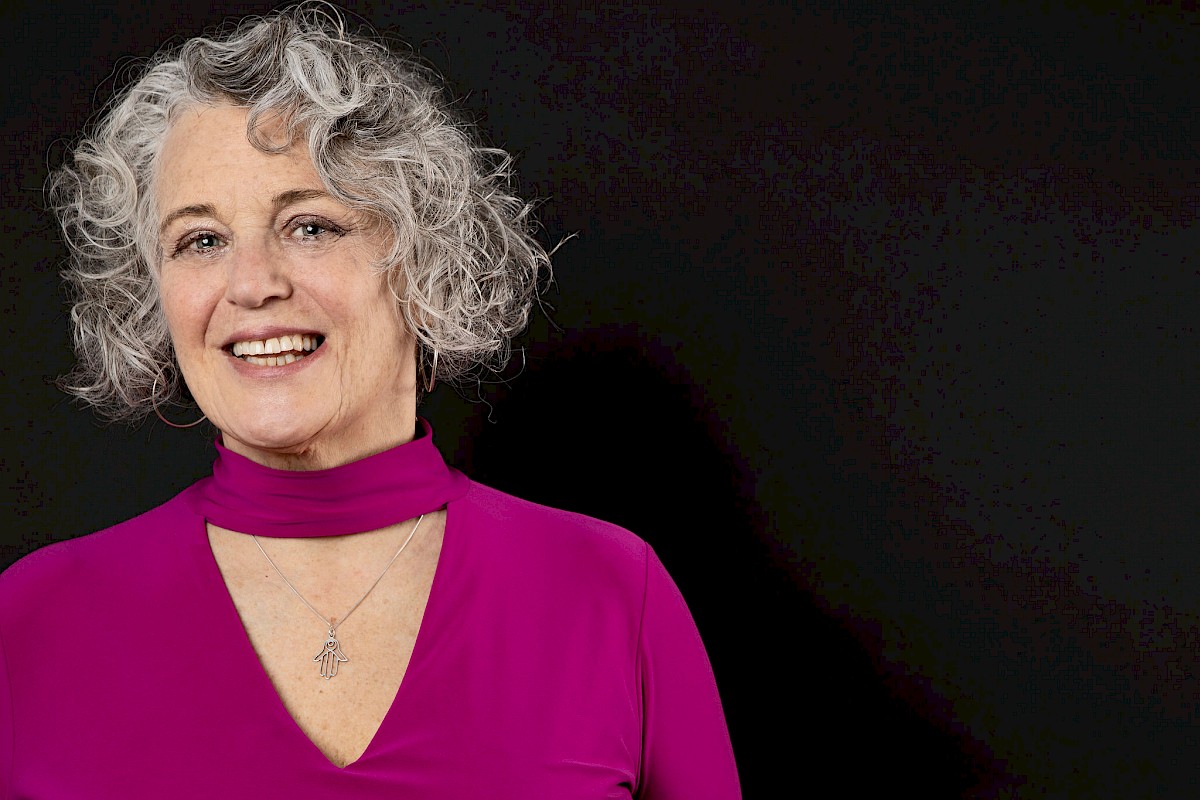 Robin Bady is a storyteller, producer and educator; she tours China, Germany and Ireland, and the United States with projects, workshops and performances. She is a featured teller at festivals, theaters, museums, colleges, schools, etc. Robin is a regular around the NYC storytelling scene and a MOTHSlam winner. She produces a house concert series, BADYHouse Storytelling Concerts in her home and online. She also produces "No, We Won't Shut Up!", a concert that showcases strong women's voices. She has toured her solo show, "Nancy Drewinsky and the Search for the Missing Letter" at fringes, festivals, and online, and will be putting it up again in Spring of 2023. She has been honored by the National Storytelling Network with the JJ Reneaux Emerging Artist Award and the Oracle Award, and is recipient of multiple Su-Casa grant awards. She is currently a member of the Anne Izzard Award Committee, which honors the best storytelling books published every two years.
"Our Legacy is Our Stories" is a 14 - 16 week program that engages seniors in finding, telling, and writing the stories from their lives. Working individually and together, the participants will create a community of tellers/writers who support each other and share a desire to celebrate their stories. The program culminates with one or more public performances plus a video of their performance. If there is interest, we will also publish a book of their writings.