Yasmeen Abdallah
JCCGCI Coney Island Seaside Older Adult Center
"Storytelling Through Mixed-Media Processes in Visual Arts"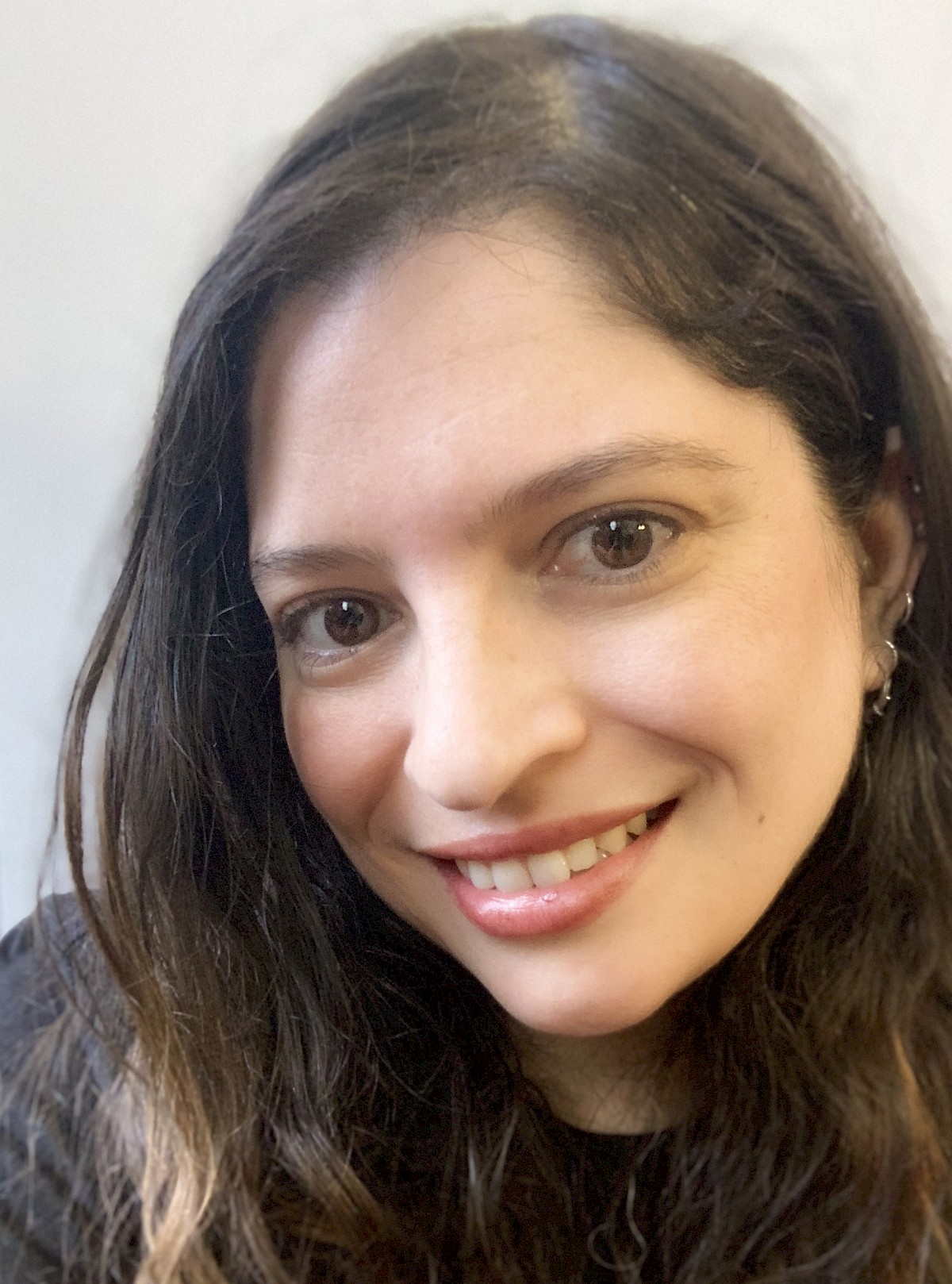 Yasmeen Abdallah is an interdisciplinary artist, independent curator, and educator, incorporating civic engagement through creative reuse as a central point in her practice. Abdallah often gravitates toward interdisciplinary processes, and is interested in ephemera; aftermaths; and the stories told, and secrets kept by imprints and objects that speak to our contemporary culture. She received two Bachelor's degrees from University of Massachusetts, Boston in 2013; in Anthropology (emphasis in Historical & Collaborative Archaeology, which included field schools with New England indigenous descendent tribal communities); and another in Studio Art with honors, including a Minor in Women's, Gender & Sexuality Studies. In 2015, Abdallah earned a MFA in Fine Arts with distinction from Pratt Institute. She works as a teaching artist at the New Museum of Contemporary Art; BRIC Arts Media in Brooklyn; and is an adjunct professor of fine art at Kean University. She is also a curator at the Museum of Reclaimed Urban Space; a committee member of the ABC No Rio Visual Arts Collective; an ongoing collaborator with GreenspaceNYC's Civic Art Lab; and a contributing writer to the international online platform, The Urban Activist. Abdallah has been an invited visiting artist and speaker at institutions including Pratt Institute; Sarah Lawrence College; Columbia University Teaching College; Parsons School for Design; University of Massachusetts, Boston; Fairleigh Dickinson University; TransBorder Art series, and El Barrio Art Space.
Participants will experience a range of material studies, techniques, and experimentation through painting, sculptural, fiber-based, and mosaic processes. There will be several sessions designated to learning techniques for each area, as well as the opportunity to blend one or more for a final mixed-media work. There is room for each person to create freely and uniquely, according to what they find inspiring. Material exploration will be encouraged, as a means to foster conceptual engagement, as well as physical dexterity and mobility, along with developing technical skills and acquiring new forms of knowledge in the respective art forms. There will also be room for discussion and conversation about their experiences, challenges, and triumphs as we move through each week together. Participants will be shown examples of master works relating to their own projects in the form of printouts.