Andrew Drury Tentet
"What It All Could Be: These Trees"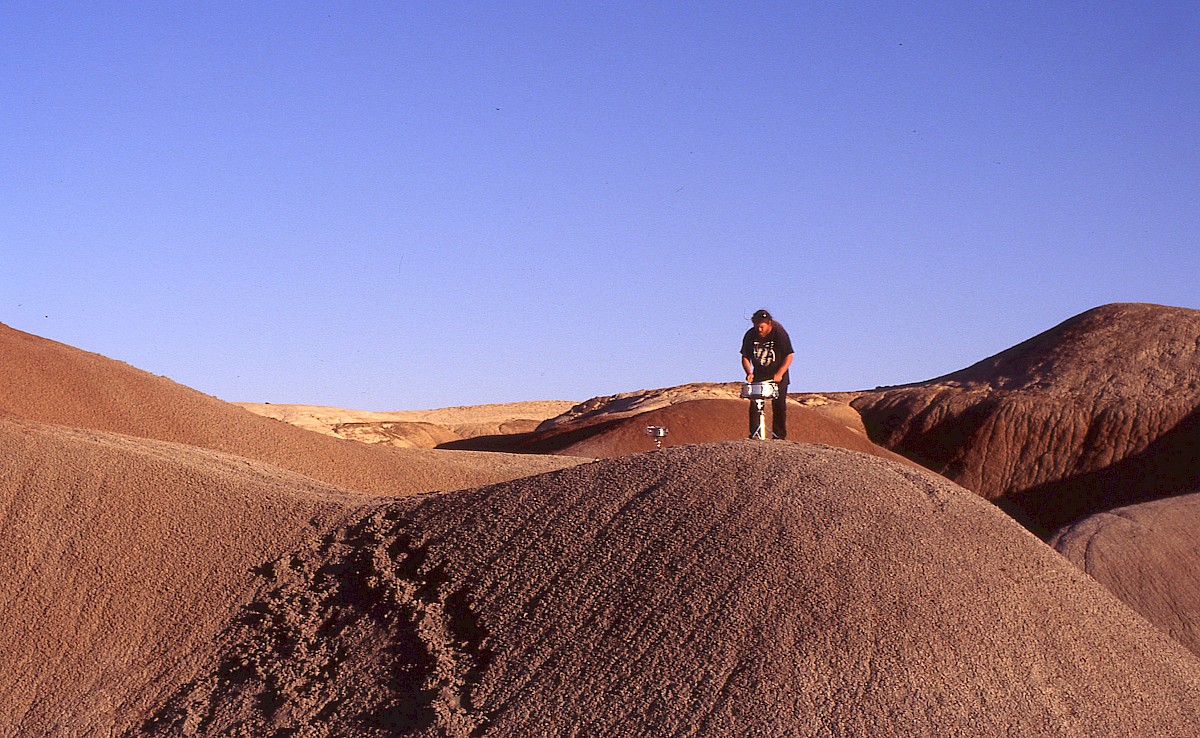 Andrew Drury is a drummer, composer, educator, presenter, and de facto community activist whose formative aesthetic experiences took place in the forests, mountains, deserts, and ocean beaches of the western United State. At age 13, he discovered drumming and jazz. Since then, his life's work has been to participate at the highest and most creative levels in the continuum of jazz, free improvisation, new music, and other — mainly African-diasporic — musical forms. He extends this activity with elements from other arts and social spheres such as environmental theater, poetry, visual arts, and revolutionary social change.
"What It All Could Be: These Trees" is part of Drury's artistic exploration of the relationship between humans and our natural environment: The physical beauty and grandeur of the Earth, the meanings of climate change, and the feelings this all inspires in him, including exaltation, awe, yearning, grief, hope, and dread.
The open rehearsals of "What It All Could Be" will be free and interactive, with Q&A, demonstrations of instruments, and opportunities for conversations between musicians and audience. Attendees will receive free admission to the Roulette performance.