Association of Teaching Artists
Teaching Artist Salons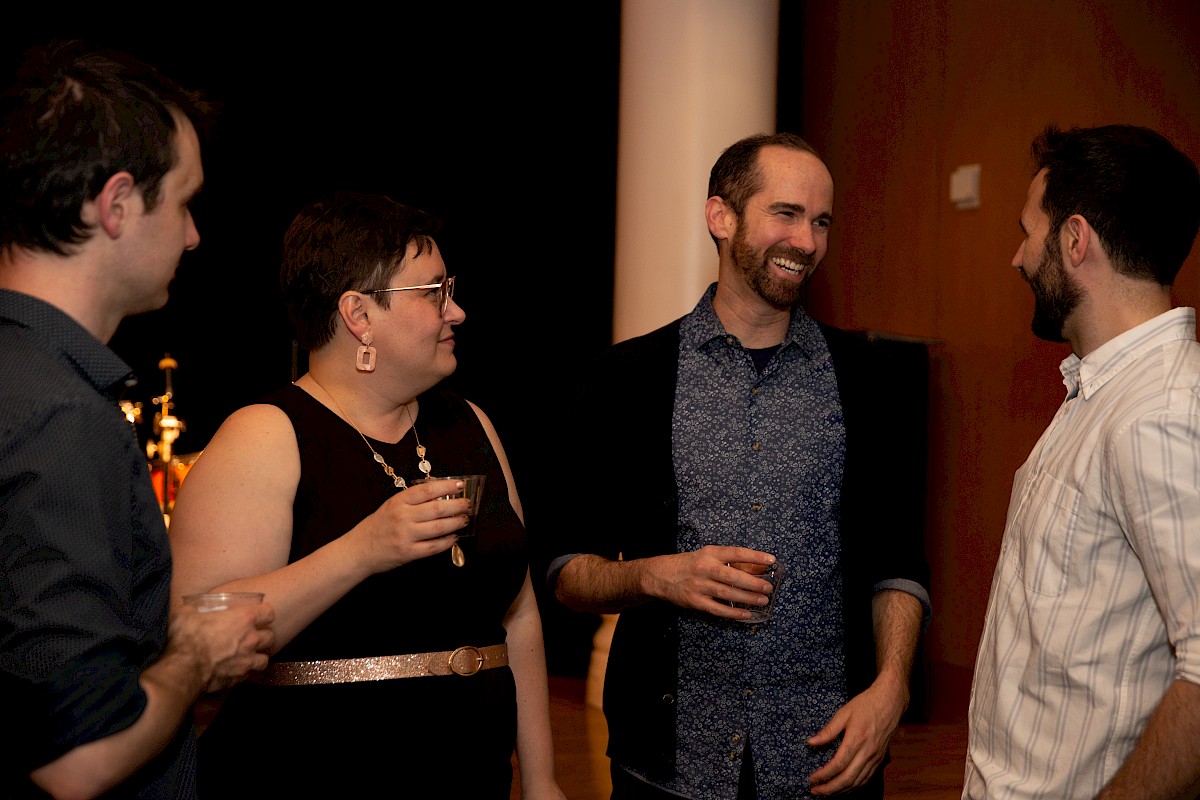 The Association of Teaching Artists is a forum and a knowledge commons for the professional practice of teaching artists; a practitioner led network for communication, connection, and the exchange of resources; and a community of practice to support and expand opportunities for the work of teaching artists in education and in communities. The organization recognizes and celebrates distinguished achievement by teaching artists and advances policies and initiatives that broaden opportunities and recognition for the work of teaching artists.
Artists who work in schools and community settings as teaching artists often find themselves working alone and without the collaborative support of professional peers. This project, Teaching Artist Salons, consists of three events for Brooklyn and New York-based teaching artists to create art together, share their professional successes and challenges, and be a part of a wider conversation about what it means to be a teaching artist. Each event, hosted at a local Brooklyn gallery, House Gallery, will feature an art-making session led by a local teaching artist, a facilitated conversation about an issue facing working teaching artists, and an opportunity to respond to the art-work and conversations of teaching artists across New York State. These Brooklyn events will have 'sister salons' being held in Westchester and Rochester, and work from the three locations will cross-pollinate between events. The Association of Teaching Artists Webpage and social media platform will document and collect images, art work, and conversations from these events to share with teaching artist communities both locally and nationally.
The salons will be open to the public; each event will be attended by approximately 20 artists.