Belinda McGuire
Offset Dance Fest 2020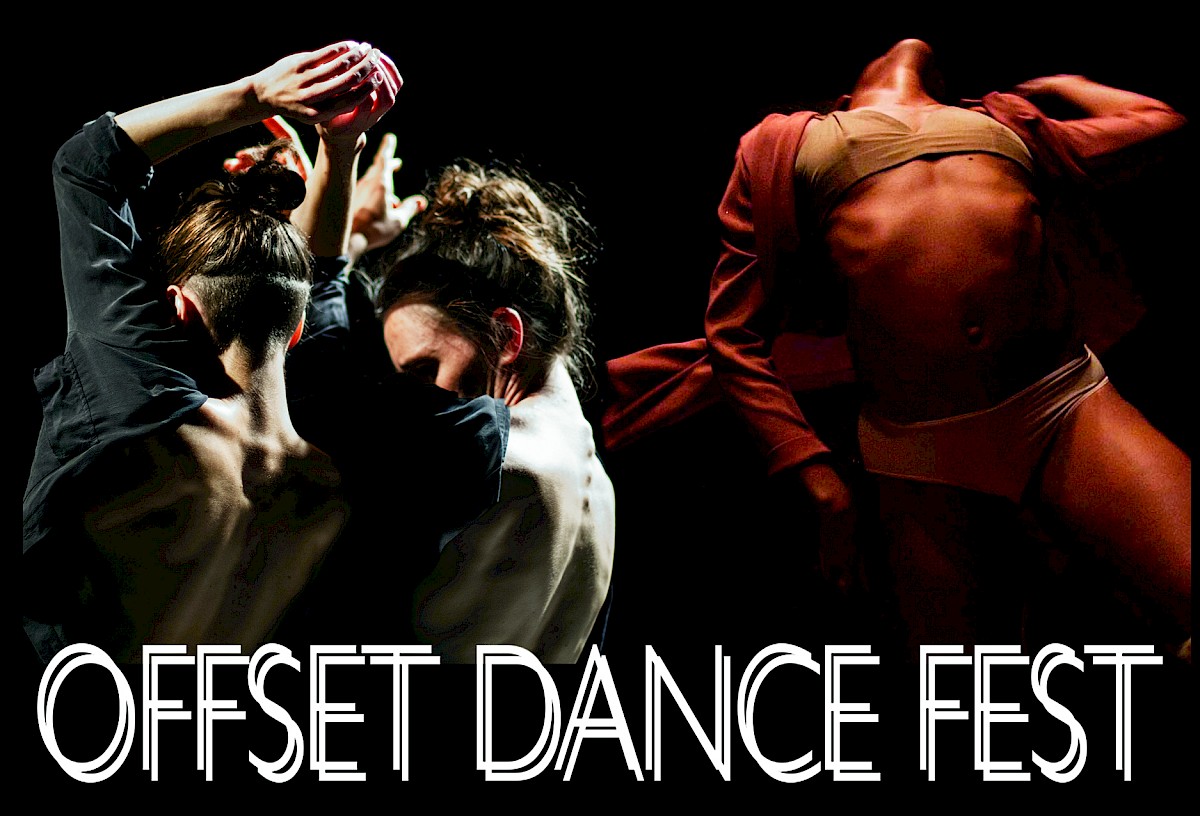 Established in 2007, Belinda McGuire Dance Projects (BMDP) supports the research, development, production, and presentation of international and collaborative multidisciplinary dance performance as a means to stimulate the conscientious capacity of wide-ranging publics through exposure to creative experimentation and artistic excellence.
Offset Dance Fest will take place at The Actors Fund Arts Center in Brooklyn between January 10th-11th 2020. It aims to enrich the Brooklyn community by exposing new audiences to new artists and their work (and vice versa), provide a platform offering high visibility and quality production values to artists whose work has great potential to benefit the world, but relatively limited opportunities to be produced, shared and disseminated. This will be achieved by producing the festival and the programmed works in an affordable way, thanks to the collaboration between participating artists to work together efficiently and effectively, combining resources so everyone can benefit from what is available to each of us individually.
The five featured choreographers and their companies include:
Belinda McGuire (Brooklyn) – Belinda McGuire Dance Projects
Vanessa Goodman (Vancouver) -- Action at a Distance Dance Society
Gabrielle Lamb (New York City) -- Pigeonwing Dance
Kayla Farrish (Brooklyn) -- Decent Structures Arts
This festival is positioned to help artists who are in need of help to surmount some invisible hurdles, namely visibility, to introduce our work to the presenters, agents, and artistic directors who are best positioned to usher it forward and enable more of it to be created and disseminated more widely. As it is, these artists' work is underexposed, which is unfortunate for the work, the artists, and the would-be audiences who would have no way to know what they are missing.
McGuiere produced three seasons of Offset Dance Fest (formerly called "Excognito Dance Festival") in January 2016, 2017, and 2019.