Carlita Ector
Darkness Rising, Inc.
Darkness RISING: Live 3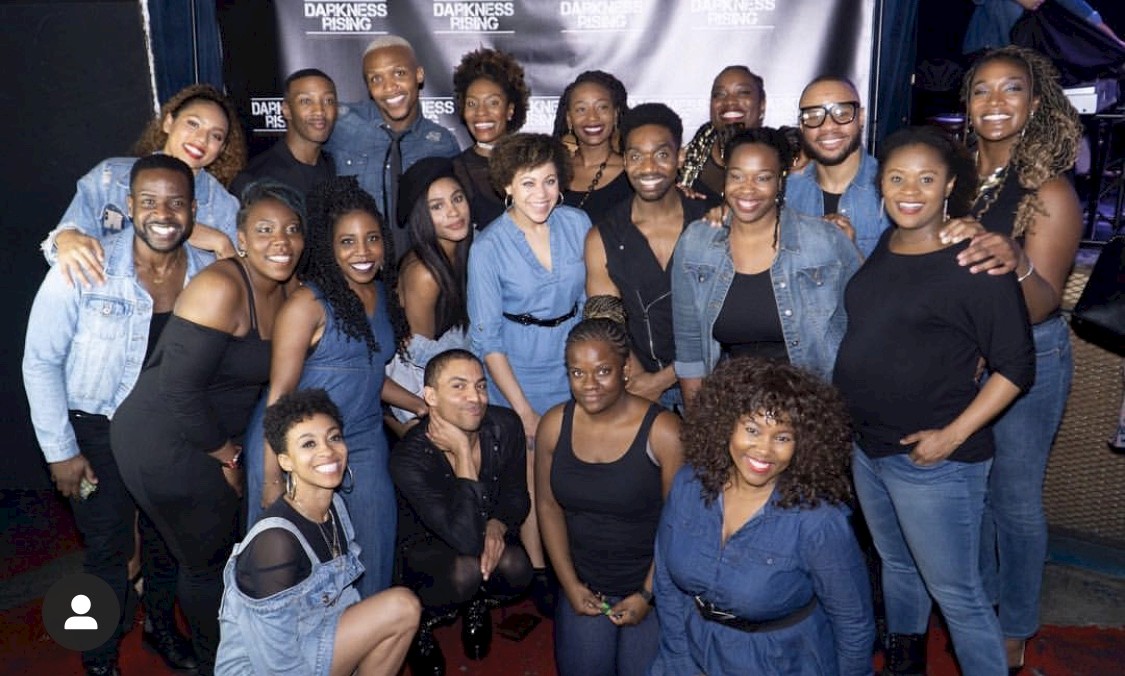 Darkness RISING is a mental health awareness project which includes an inspirational cover and visual album, free community wellness workshops, and live concerts created by Black Broadway and theatre professionals, many who have experienced a mental health condition. The collective sings inspirational music from pop, musical theatre, R&B, and gospel genres. Darkness RISING's goal is to inspire conversations about mental health, address issues which directly affect the Black and LGBTQIA communities, connect attendees to resources, and erase stigma. Their performers have been in/are currently in "The Lion King," "Beautiful," "Motown," "Book of Mormon," and "Les Miserables."
In January 2020, they will host free public wellness workshops in Brooklyn, including a meditation workshop, fitness workshop, and a music & mental health open mic featuring Broadway singers. Darkness RISING: Live 3 is the culminating event, held in April 2020.
At Darkness RISING Live 3, singers will perform songs of hope, share testimonies about their mental health experiences, provide LGBTQIA support, and encourage attendees to seek help. This creates a safe space for attendees and encourages them to open up to loved ones and get real about mental health.