Chris Reynolds
"Gowanus Current"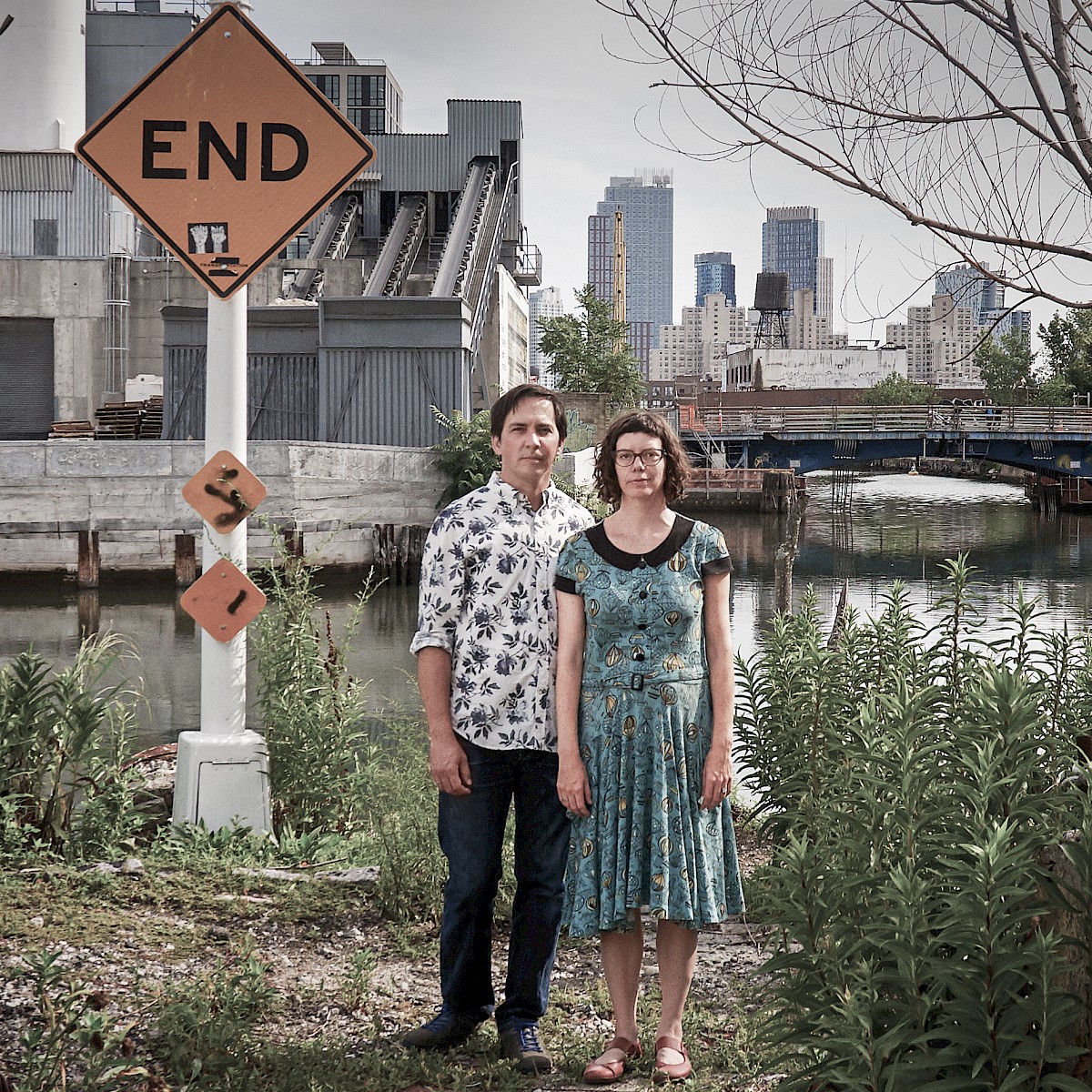 Chris Reynolds' work seeks to use the power of story to strengthen the community of which he is a part. He wants to help start conversations and give the audience an opportunity to see what it's like to walk in someone else's shoes.
He is currently editing and fulfilling post-production tasks of his six-year-long documentary feature film, "Gowanus Current."
"Gowanus Current" is a hybrid observational documentary and tone poem chronicling rapid changes to a notoriously-polluted neighborhood in Brooklyn. It explores the struggles of its stakeholders and the textures of a transforming landscape, asking what is truly valuable in a community.
Decades of industrial waste and raw sewage have turned Brooklyn's Gowanus canal into one of the nation's most toxic bodies of water. Currently on the brink of a long-awaited Environmental Protection Agency Superfund cleanup, the 1.8 mile waterway is dangerously contaminated with industrial waste and raw sewage. Home for over a century to smokestacks and grit, and now hotels, nightlife spots, and luxury housing are popping up on its sludgy shores. However, the real changes, hinted at in a recently proposed rezoning by the Department of City Planning, are just beginning.
The Gowanus neighborhood is only months away from undergoing a city-sponsored plan to completely remake this entire Brooklyn community. In spite of the pollution and persistent flooding, apartment towers as high as thirty stories are slated for this low-rise area, bringing in 20,000 new residents, in turn potentially easily doubling the current population.
Shot over the course of six years, Gowanus Current is a longitudinal portrait of a neighborhood going through a time of upheaval and critical transformation. Using a combination of verité scenes and 'tone poem' meditations, the film explores the textures of a unique part of the city, and the passions, hopes and outrage of stakeholders fighting for its future. It examines the issues of affordability, infrastructure decay and manufacturing loss familiar to many parts of the country, but also environmental justice as it relates to life along a perilously contaminated Superfund site. Ultimately, this film is a window into the conversations and convictions of the community, paired with representations of the rhythms and aesthetic of the place in order to create a kind of civic cinema.