Continuum Culture & Arts, Inc.
Soup & Sound 2020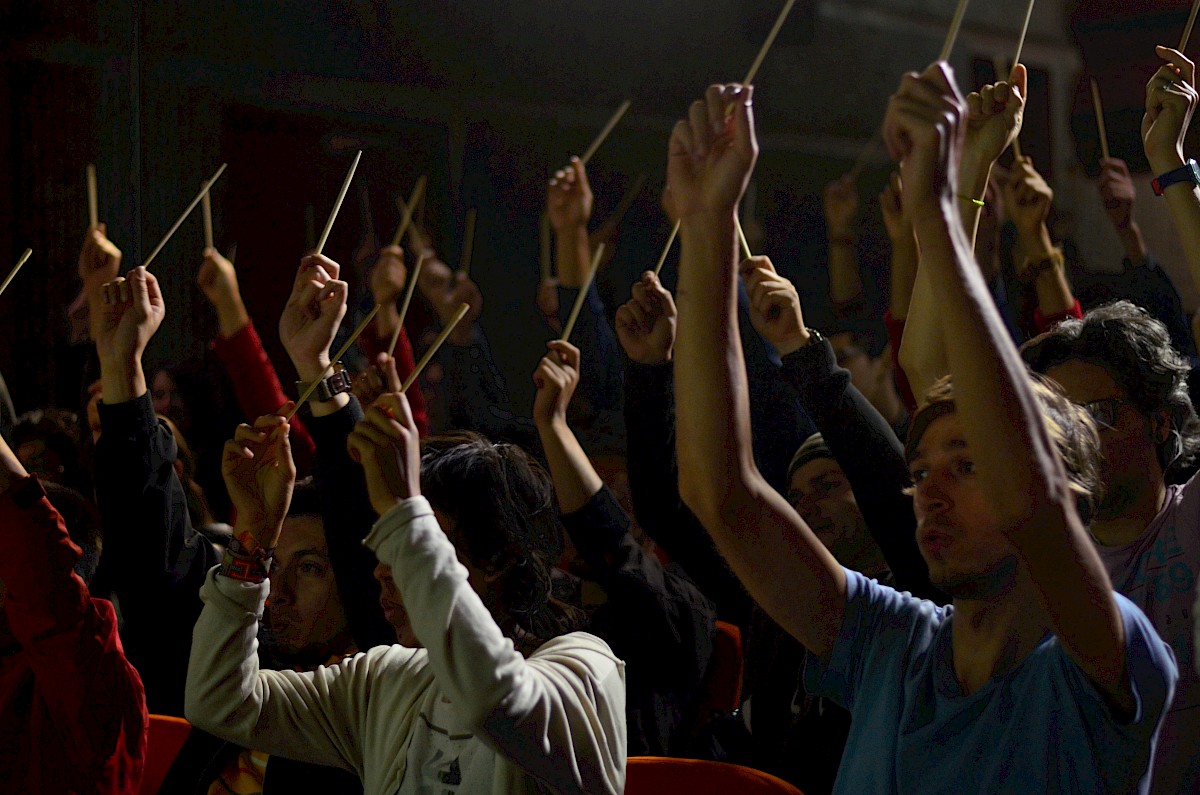 Continuum Culture & Arts, Inc. promotes the creation of innovative, world class music while supporting the culture that surrounds it. Their scope is local and international.
Celebrating Soup & Sound's 11th year presenting world-class music, arts, and humanities events in Brooklyn, the organization will present Soup & Sound 2020: Eight house concerts at Continuum's homebase in Prospect-Lefferts Gardens, and two free events at the historic Flatlands Dutch Reformed Church. Continuum requests funds for artist fees and production expenses.
The eight Soup & Sound house concerts highlight the work of visionary female musicians Anaïs Maviel, Sarah Hughes, Mara Rosenbloom, Dana Jessen, Judith Insell, Tomeka Reid, Fay Victor, and Andrea Wolper. These musicians have received high acclaim and are at various career stages. All work with free Improvisation, Avant-Jazz, and New Music, and will have the freedom to present ongoing projects or new, experimental work. These concerts will occur monthly, from April to December.
In Flatlands on May 9, Continuum presents the composer/tuba player Joseph Daley. Daley will play tuba and lead a performance of his award-winning suite for jazz orchestra, "Seven Deadly Sins," arranged for the Dance Clarinets Big Band. Greenwich House Music School (GHMS) will present the same program in Manhattan in early 2020, and this event in Flatlands will be co-presented with GHMS.
In Flatlands on June 6, the organization will present an outdoor festival of West African and Jazz dance and music. It begins with a participatory workshop featuring live drumming and dance of the Asante, Ga, Akan, and Ewe people from Ghana and Togo. This will be followed by a music performance combining West African and Jazz musical idioms.
The dance workshop features Ghanaian master dancer Kwabena Boateng and master drummer Abraham Adzenyah. Adzenyah, Boateng, and another West African guest tba will also perform with "Blood Drum Spirit" a jazz quartet that has worked with them extensively in Ghana and the U.S.