Craig Bannister
Spectrum Generation Bridge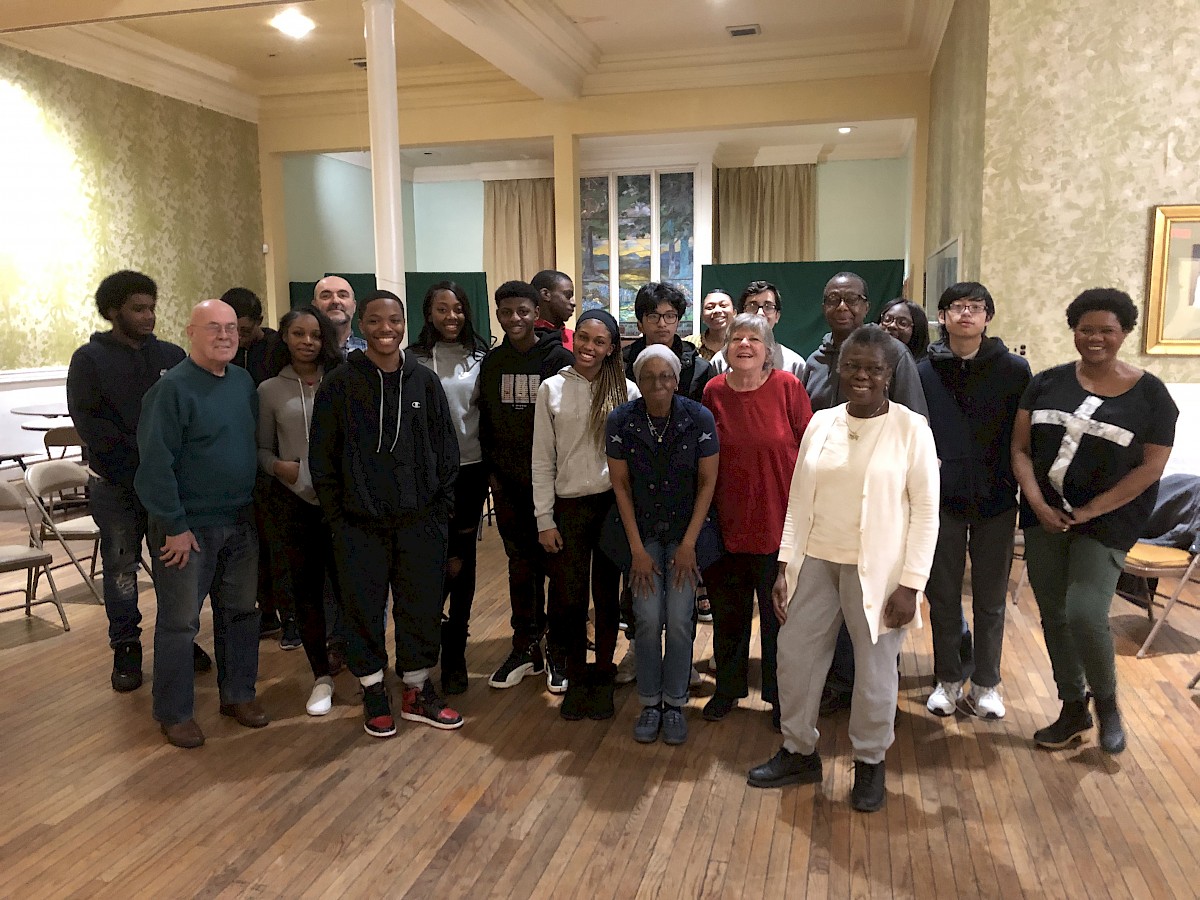 Craig Bannister's goal is to continue to promote performance and creativity as accessible tools to connect, entertain, uplift and transform lives.With Spectrum Generation Bridge, he provides a space in which people from different backgrounds can come together and create shared experiences.
Spectrum Generation Bridge (SGB) was founded to build connections between seniors and teens: two generations that are steadily drifting further apart.
Both seniors and teens (as well as a large percentage of the audience) represent groups at risk of becoming more isolated. It is vital and relevant that SGB provide access for in-person socialization, thus preserving history and cultural exchanges, and then validate these exchanges through the celebration of performance. The project provides the tools needed to close that gap in an impactful, creative way. SGB aims to use performance to educate and to entertain, with the intended outcome that the participants and audiences have the experience of being uplifted and transformed.
Participants meet once a week in a 60-90 minute session for six weeks. Through theatre exercises, games, and conversations, these communities will explore topics of interest including human rights, education, technology and socialization. The shared work, colored by the cultural diversities and similarities of the participants themselves, culminates in a unique interdisciplinary performance for friends, colleagues, family, and the community at large.
Bannister brings his extensive theatrical background as well as community organizing expertise to lead most sessions; a professional colleague will lead a specialized music and or poetry session.
.