Jingjing Tian
"Cowboy Joe Redux"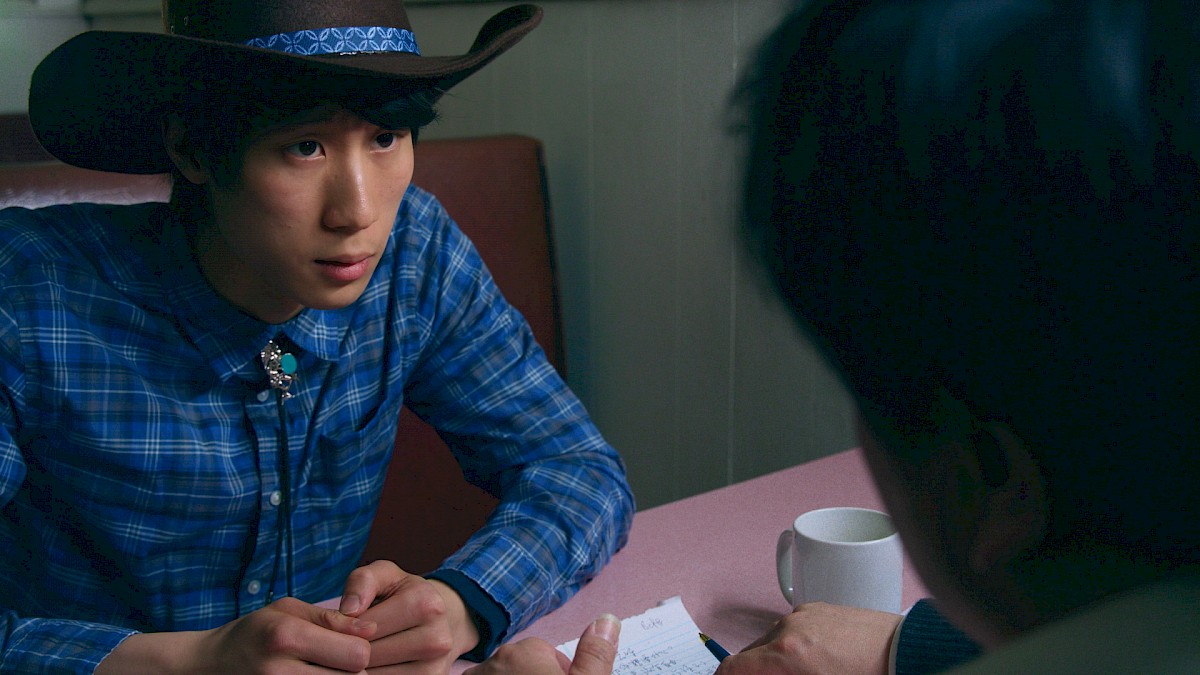 Jingjing Tian is a Chinese-American female filmmaker who makes unique and heartfelt films that engage audiences by helping them to be themselves, and to pursue their own dreams. She has lived in Brooklyn for nine years. As an Asian-American female filmmaker, she makes up less than 2% of film directors in the U.S.
The goal of "Cowboy Joe Redux" is to tell a story that has never been told before (A Chinese cowgirl!), exhibit it, increase representation of Asian-American female filmmakers, enrich the film culture in Asian American neighborhoods, and create new dialogues about Asian-American experiences in Brooklyn.
"Cowboy Joe Redux" is a short film about a Chinese girl who becomes enamored by the American cowboy culture as a way to cope with her dysfunctional family. Through it all, she discovers the true spirit of what it means to be a cowboy, stands up for herself, and becomes her own unique self.