Judith Barnes
Vertical Player Repertory 2020 Season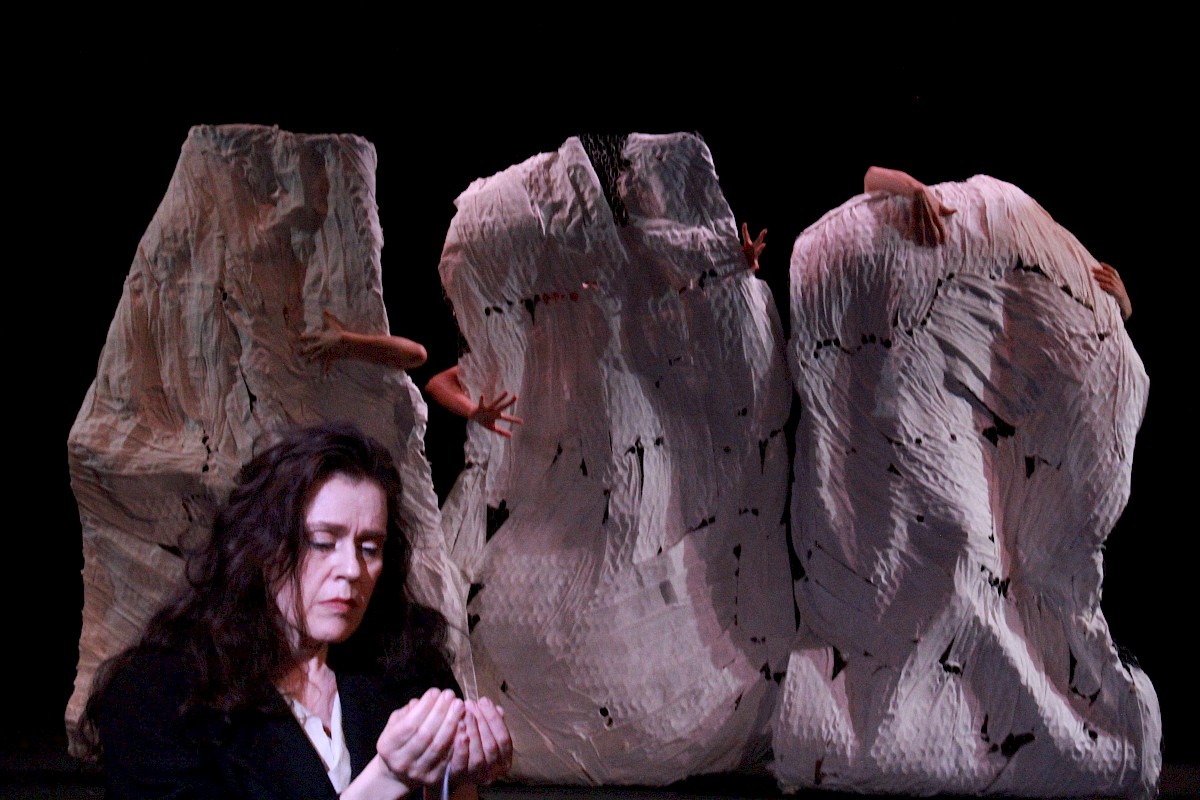 A pioneer of the NYC alternative opera movement since 1998, Vertical Player Repertory (VPR) creates ensemble-driven opera theatre in extraordinary venues, among them a factory courtyard on the Gowanus Canal, the deck of an oil tanker, and the last active shipping port in Brooklyn. VPR brings theatrical integrity and an unconventional spirit to an eclectic mix of repertoire, inviting performer and audience alike to re-imagine the possibilities of opera, working to build a community of imaginative thinkers on both sides of the stage. The program offers seasoned professionals, aspiring artists, and community members the opportunity to work and create together.
Since 1998, productions have included Il Tabarro and Les contes d'Hoffmann, both on the Red Hook docks, and Cavalli's bedroom comedy of the gods, La Calisto, by the Gowanus Canal. Repertoire includes operas by Bolcom, Rorem, Pacini, Handel, Mozart, Janáček, Milhaud and premieres by Yoav Gal, Nizan Leibovich, Opera Feroce and others. In VPR's storefront venue, they program operas, recitals, and readings as part of "miniatures behind the door". In 2019, supported by BAC, VPR premiered "The Constitution, A Secular Oratorio" by NYC composer Ben Yarmolinsky, a setting of the text of the US Constitution for chorus and soloists.
This season, VPR continues its "miniatures behind the door" series, offering the unique experience of classical music and staged performance in the intimate environment of their storefront theater, Behind the Door, at 219 Court Street in Cobble Hill, described by The New York Times as "one of the most intimate spaces for opera in all New York."
Since 1998, VPR has been a pioneer in bringing opera and classical music into this type of ambiance. It is vital for them to share the essence of the creative act up close, and invite people to experience it in an environment that is warm, personal and welcoming, and as affordable as possible. The program is committed to supporting live performance and to engaging the community.