Kelly Todd
"Under Review: Cascade-Siskiyou"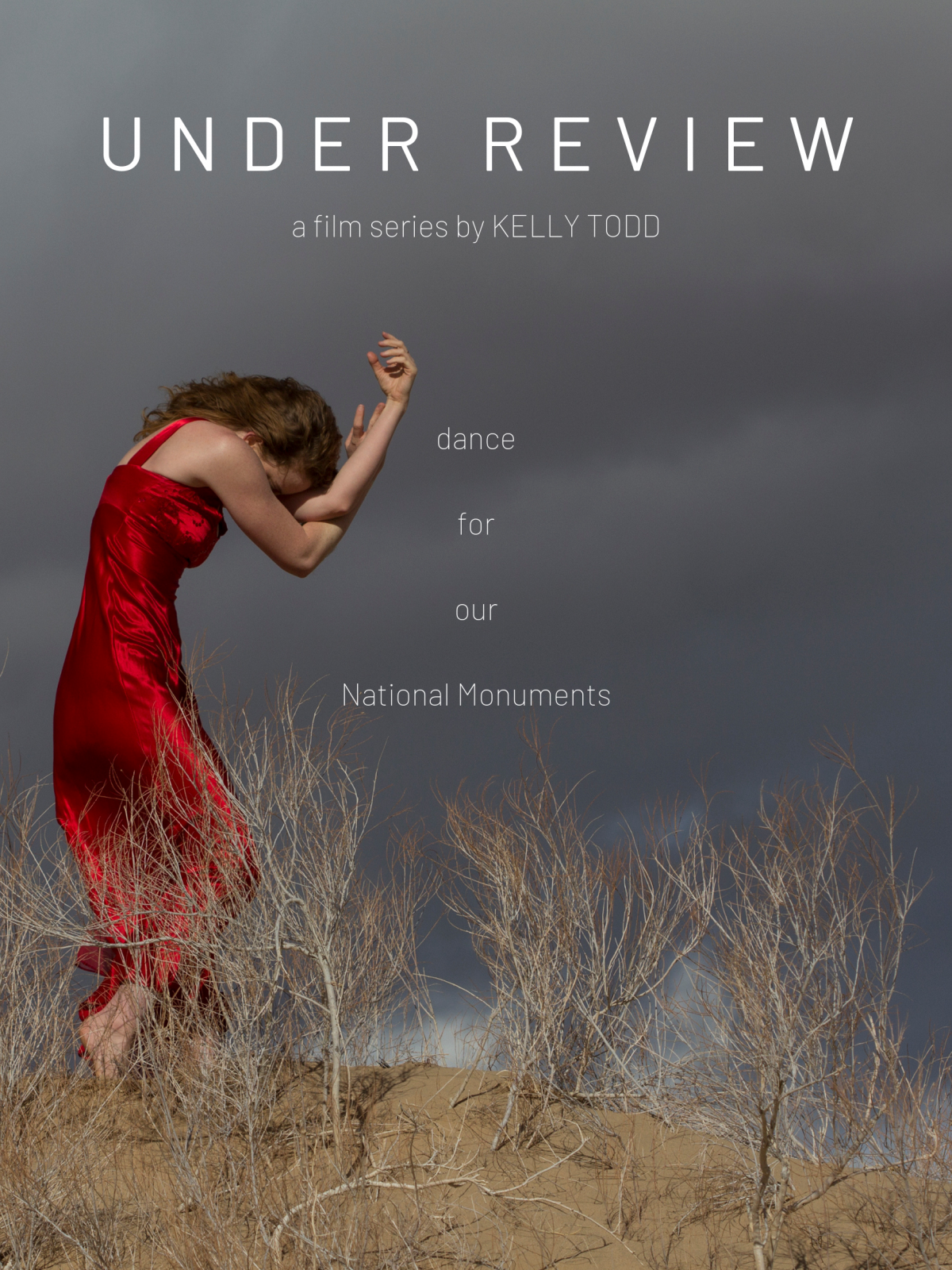 Kelly Todd's artistic endeavors investigate the interdisciplinary relationship between environmental issues and movement. With years of experience in immersive theater, Kelly explores how to enhance natural habitats through dance, using the art form's wide breadth of physicality, emotional vulnerability, and visceral connection. She uses the geological structures of landscapes to inspire movement creation. In response to this observation, the movement becomes abstract, and we focus on working within the body with less effort, like the water in a stream.
"Under Review: Cascade-Siskiyou" is the third part in an environmental dance film series that will be shot at Cascade-Siskiyou National Monument in 2020. On December 4, 2017, the President drastically reduced the size of two national monuments in Utah to allow for oil and gas development. This reduction put 25 other national monuments and 40 national parks at risk for oil and gas extraction, mining, logging and commercial development, destroying the already limited untouched wildlife and nature in this country. By drawing attention to public lands, the series aims to inform the public of the threatened lands and promote protection of the nation's disappearing wilderness.