Kwame Brandt-Pierce
"Triptic"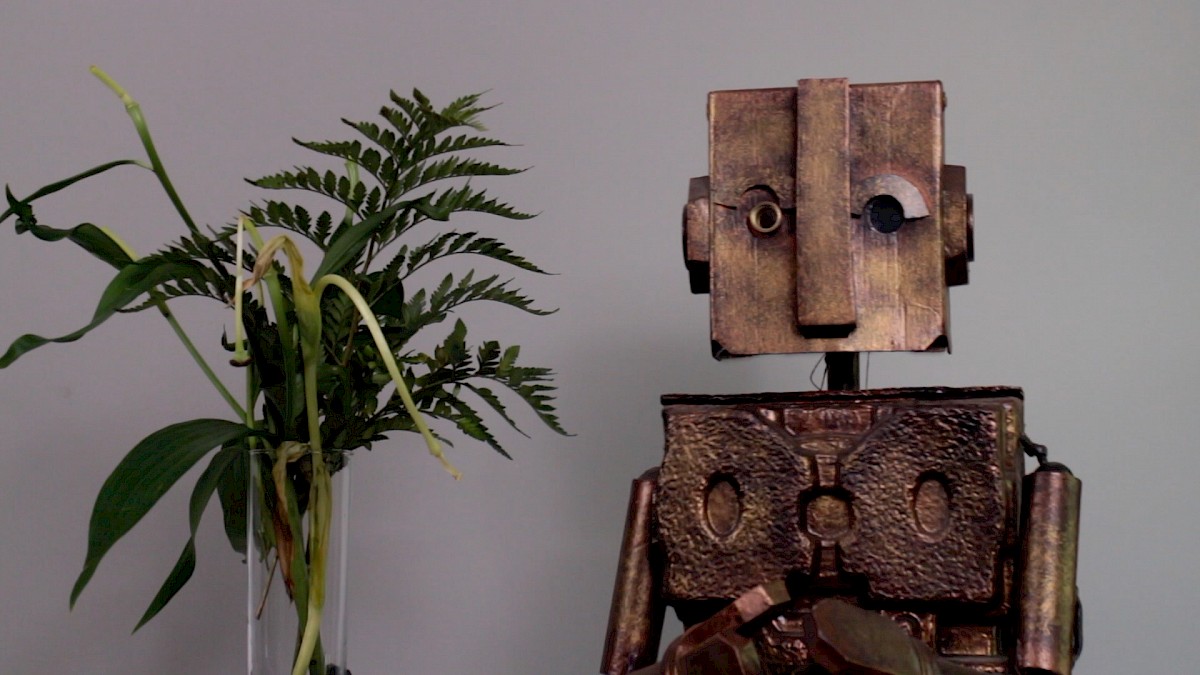 Kwame Brandt-Pierce's art is a lifelong journey. Mastery is attained through small but consistent actions. Discipline comes daily; inspiration arrives only when it is ready. He manifests his vision by building with others. His results rely on the strength and expertise of his team. He nurtures the trust and respect of his team through honesty and direct communication; art must benefit not only the artist, but also the community.
In 2003, Brandt-Pierce received a Brooklyn Arts Council grant for a performance at the Brower Park Branch of the Brooklyn Public Library combining storytelling with live music. From this experience, he formed 3bean Children's Theater to develop theatrical programming for children. Brandt-Pierce received additional DCA funding from Brooklyn Arts Council in 2005 and 2006 for storytelling projects blending live music and puppetry. Performances were held in underserved branches of the Library followed by a workshop where families created art inspired by the story. The project was featured at Flushing Town Hall, Brooklyn Children's Museum, and NYC public schools.
Brandt-Pierce's latest project, "Triptic," is an Afro-Futurist theatrical piece blending puppetry, video, and live music. The piece incorporates ancient Egyptian Mythology, Yoruba Mythology (IFA), and the Tarot to weave a Modern Creation Myth.
Three performances will take place at Brooklyn Children's Museum in Crown Heights as part of their Black Future Festival in February 2020. The remaining three performances will take place in Spring of 2020; One performance at PS 243, an elementary school in Weeksville, one at PS 189, an elementary school in Lincoln Terrace/Brownsville, and the other at Children of Promise, a Bed-Stuy non-profit providing programming and support for children of incarcerated parents and their families.
Following the completion of these six performances, Brandt-Pierce plana to further develop the piece and perform it in community centers, libraries, churches, and parks in underserved neighborhoods in Brooklyn and the greater New York area. As someone who has spent 20+ years in education, it is his aim to ultimately pair performances with a project-based arts curriculum providing children with the tools to create their own mythologies through workshops in creative writing, puppet building, stop-motion animation, and sound design.