Little Pharma
"Vicious Cycle" by K MacNeil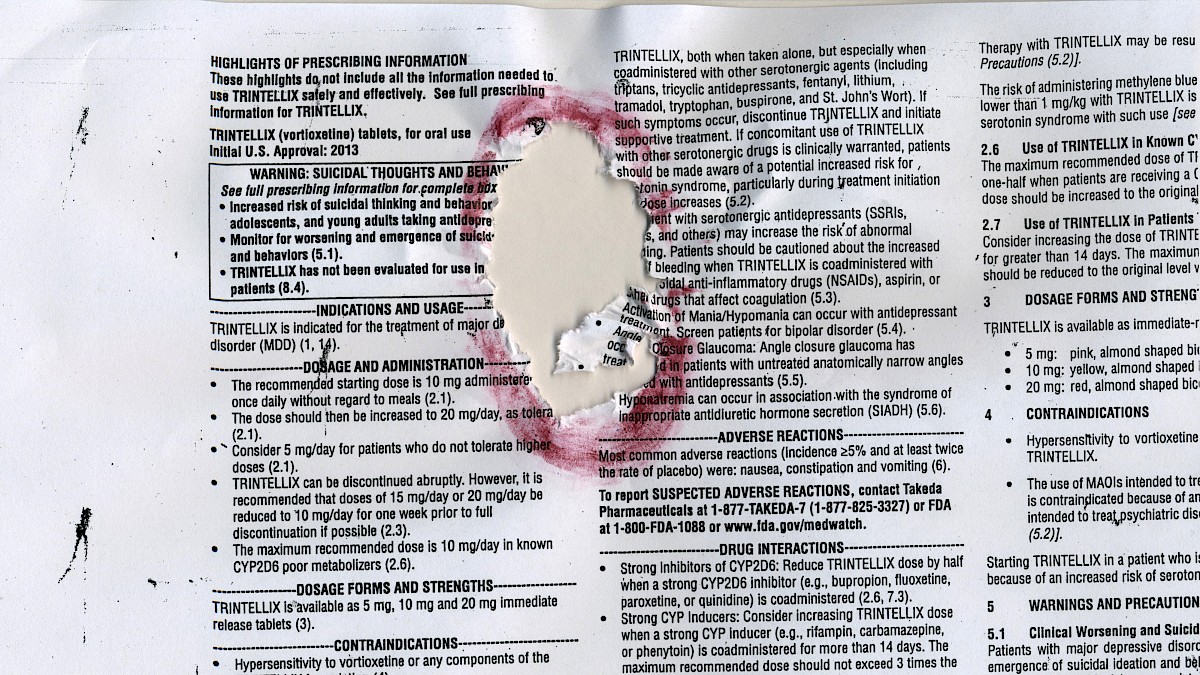 Little Pharma is a publishing project organized around issues and needs of artists living and working with mental illness. Little Pharma began as an anthology-style zine compiling visual and written work made by artists grappling with mental illness creatively. We realized that mental illness is ever-present in artists' own experiences of creative life, a fact that inevitably impacts the artistic production of so many, yet mental illness is not frankly discussed in the art world. We publish creative projects informed by mental illness, and distribute knowledge and resources that encourage new practices for artists living and working with mental illness.
"Vicious Cycle" is a hand-made book project that presents the visual artist K MacNeil's "Witness My Shame" lightbox series and related works in an accessible book format. MacNeil's work will be accompanied by an essay by curator and writer Conor Moynihan. K MacNeil's practice confronts the silence surrounding traumatic events, mental illness, and the messiness of healing. Drawing on connections between the physical and psychological through performative action and print media, their work calls into question commonly held ideas and stigmas surrounding mental illness – specifically PTSD. This book project is an opportunity to share MacNeil's work more widely, beyond the walls of an exhibition space.
Little Pharma is planning a limited edition printing of around 50 high-quality, hand-bound printed books that will include adapted works from MacNeil's practice. The project is guided by MacNeil's eponymous Witness My Shame series of lightboxes. In each piece, printed on the far back of the lightbox in plain black font on white paper is a generic saying people might say to someone who is ill, and then etched into the plexiglass before it, in a less immediately legible, cursive script is a more an internal, vulnerable response that expresses sentiments often left unsaid. Little Pharma will create a 'performance' of this effect in book form by pairing a transparent vellum page with the generic saying on the adjacent sheet. The book project will be printed at a reduced scale of the original lightbox installations (2' x 4') in landscape orientation, at 5" x 10", and bound by hand.
In addition to the "Witness My Shame" works, Little Pharma will including MacNeil's other work, including "Take By Mouth" and "Things to do with your mouth," that will be printed as a perforated sheet of edible rice paper that can be torn out and chewed as a performative element.
Conor Moynihan's accompanying essay will follow his personal experience with illness and address Kate's work in a series of reflections on each piece of work: "Witness My Shame", "Things to do with your mouth", and "Vicious Cycle". Moynihan will weigh how MacNeil's work deals with topics such as trauma, PTSD, and mental illness and how MacNeil's work serves as an example of how these topics can be articulated through visual art practice.