Lu Olkowski
"Forbidden Wish" (Working Title)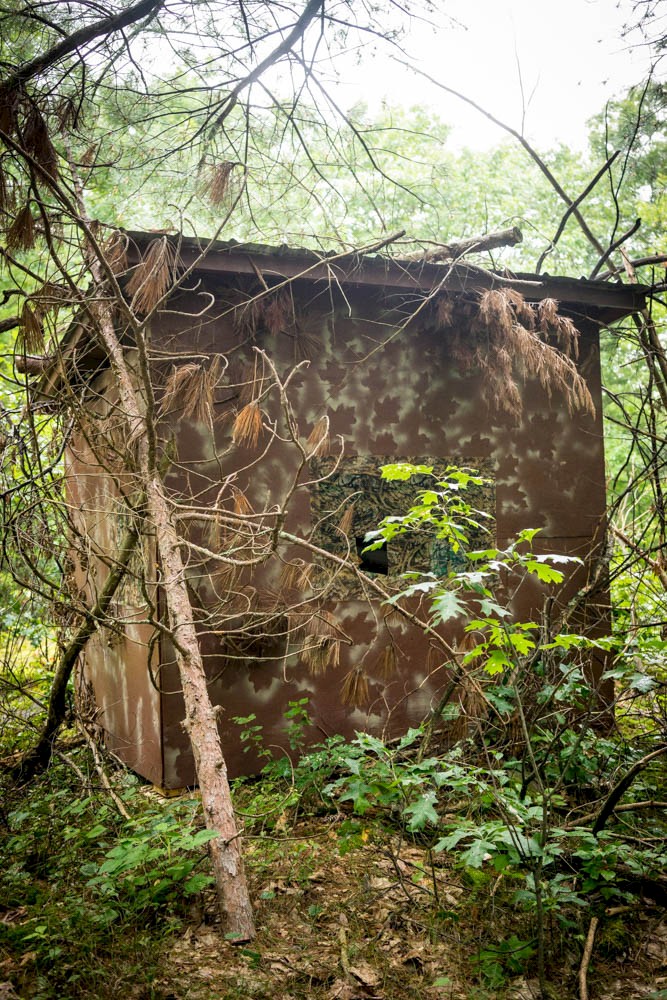 Lu Olkowski's audio stories are rooted in verité scenes where events unfold in real time, in front of the microphone. She creates an immersive experience for the listener, to approximate what it feels like to be in a particular place or be a specific person. She believes it's within this aural space that listeners can more fully understand the perspectives of others. Among the most important elements of an audio work are vérité recordings, but Olkowski's use all the tools of journalism: research, interviewing, writing, editing and fact-checking.
As difficult as it is for an adult to accept death, it's even more difficult for doctors and parents to acknowledge and accept the impending death of a child. Humans seldom see in-depth stories about children in palliative care or hospice—and hear directly about their concerns.
How do you tell a child that she has a life-threatening illness? Do you tell her that she could die? If so, how? What happens when doctors and parents disagree about how much information to share? What mental health services are available? How do you foster a sense of play and adventure when kids are undergoing such difficult and frightening treatments?
Taylor, 12, has Stage IV adrenal cortical carcinoma. Her doctor says she has a 0% chance to live beyond 5 years. While Taylor knows what kinds of treatments she'll undergo, she doesn't know that she can't be cured. Her mom wants to keep that way. She hasn't told Taylor because she doesn't think any good can come from knowing—and she still can't believe it herself.
In the Fall of 2020, Olkowski will launch a radio/podcast miniseries exploring these ideas. She is especially interested in following a program that gives these kids one of the few wishes the Make-a-Wish Foundation won't grant: the chance to hunt a bear. A landowner and a game warden from Wisconsin's Dept. of Natural Resources started the effort, enlisting help from local hunters, butchers, and taxidermists. Each kid is taught to safely, legally and ethically hunt. If successful, each is sent home with a cooler full of bear meat, bear pepperoni--and the option to have the bear made into a rug or wall mount.
Unavoidably, this pokes at the cultural divide. It challenges our assumptions about what critically-ill kids need and want. A pediatric oncologist in NYC refused to speak with the artist about the possible benefits of hunting. But Taylor's oncologist, a Wisconsinite and a hunter, said it makes all the sense in the world. "Don't you wonder if it's about trying to kill a big scary beast? Maybe what she perceives her disease to be?"
The project will be primarily reported and produced by Olkowski, a Brooklyn-based artist. I'm requesting funds to (partially) pay the salaries of a TBD assistant producer based in Brooklyn and me. The project will benefit a national and local (Brooklyn) audience through the podcast and a broadcast on NPR's All Things Considered (14.7 million weekly listeners). It will further benefit the Brooklyn documentary community through a local listening event at UnionDocs Center for Documentary Art in Williamsburg, Brooklyn.