Lucy Yao
Chromic
"Call for Scores"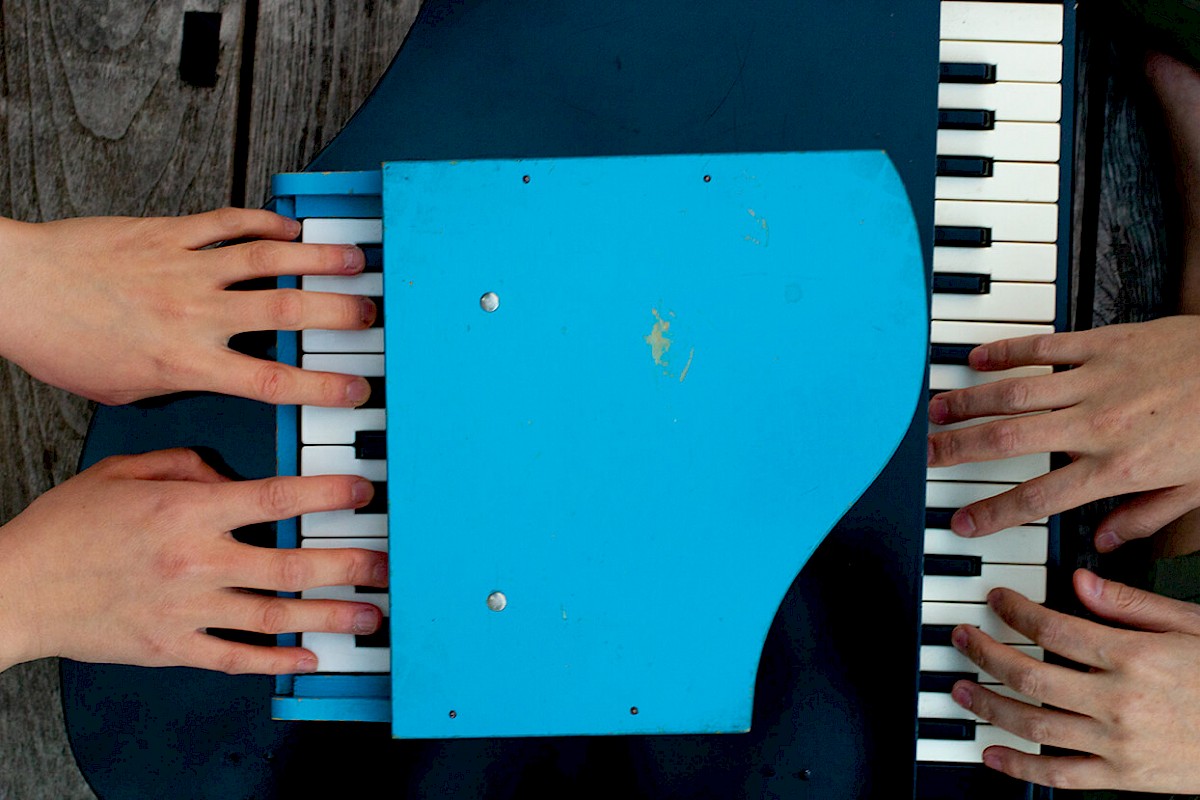 Chromic is a fiery, dynamic, chamber duo that aims to test the limits of genres and sound. Though classically trained as pianists, Chromic breaks down performance expectations in Western Classical music by weaving multimedia, arrangements, and improvisation into canonical works. Dorothy Chan and Lucy Yao commission new works by emerging composers, arrange classical pieces, indie, and pop. Chromic is constantly experimenting with different textures in toy pianos, pianos, and everyday objects to create a soundworld that invites excitement and curiosity to audiences of all ages.
Chromic will host a "Call for Scores" that will involve any composers interested in applying and writing for their instrumentation of pianos, toy pianos, and everyday objects. Among the submissions, they will pick five outstanding composers. Each of these five composers will work closely with the duo to create a new piece, which will be premiered in a concert in Brooklyn in their 2020 fall season.
One of the goals of this project is to give the opportunity to emerging composers to showcase their talents. The only compositional parameters are that the audience must be written in the score - this can vary from using the individual's voice, movement, or the objects that they have with them. The "Call for Scores" projects want to engage audience members by giving them agency to have a voice in a performance, and to forge a community that welcomes strangers to make music in a supportive environment. Every workshop, rehearsal, and subsequent performance will be open ended and seen as an activity that brings people together.