Martin Majeske
New Voices in Black Cinema Festival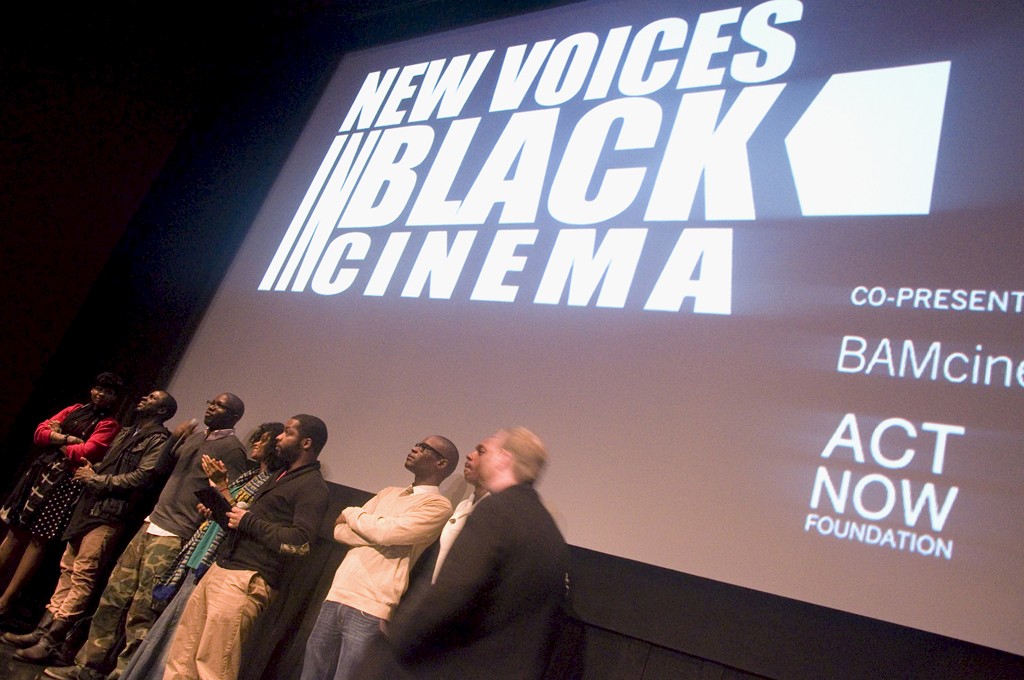 The mission of the ActNow Foundation, Inc. is to connect high-quality African-American and African film and theater artists to audiences in the Brooklyn community and beyond, in order to advocate appreciation of their work in the community, and to provide such artists with creative and development opportunities to ensure that they can make a career of what they love and believe in.
New Voices in Black Cinema (NVBC) Festival is a multi-genre film showcase that exposes new audiences to independent films by and about people of the African diaspora. Choosing excellence over spectacle and boldness over standard fare, NVBC Festival pushes the gamut by showing how cinema explores all of society and provides exhibition to new and existing voices that represent a rich and diverse culture, proudly putting it on display. Whether contemporary or period pieces, drama or comedy, science fiction or animation, the movies included in this series receive a new source of appreciation and support from the exposure that New Voices brings. Filmmakers are able to showcase their talent on a grand scale, allowing them to build industry contacts and develop opportunities for distribution.
The 2020 NVBC Festival will take place April 16-19, 2020, in collaboration with Regal UA Cinemas, Brooklyn and will showcase between 15-20 feature-length and 10-20 short films all at the theater. During the event we will have various filmmaker Q&A sessions, and seminars and special networking after-events at local venues and businesses including Brooklyn Moon Cafe, Rustik Tavern, and BRIC Media House.
From 2000-2018, NVBC operated in partnership between the Act Now Foundation and BAMCinématek.