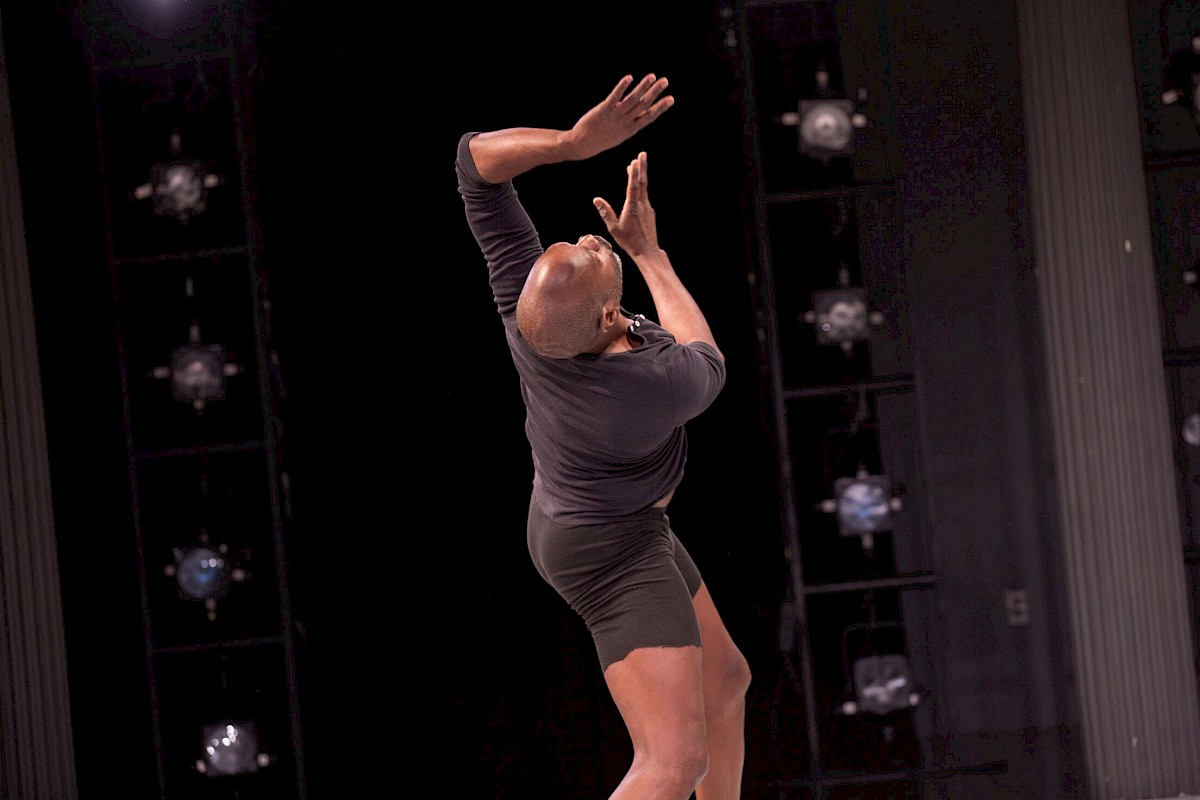 Over the years, Oren Barnoy has experienced an unfolding of movements in the works that he was making that felt unique and personal. He has not found a way to hone in on these movements. They always seemed fleeting or cut short. It seemed his only option was to repeat them or change their energetic level. He is now working to try and create this movement vocabulary as an evening-length show, with the main focus being the development of this language.
As a professional dancer, Barnoy continues to have a heightened experience of performing that have evolved into a multiplicity of performance qualities and practices. He has worked with choreographers who have identified what it means to cultivate one's original voice, to break personal boundaries, and trust in the unknown. Barnoy finds ways to push himself to the point where his mind is no longer the dominant choice-maker and his body takes over, redefining what a pure unaffected presence in performance is.
His main interest is pure movement; that is, the body moving as the main source of communication.
This project, choreographed by Barnoy, titled "ascent," is born out of Barnoy's desire to craft his own version of a daily prayer through movement. This work for three dancers (Paul Hamilton, Candace Tabbs, and Molly Lieber) aims to exist between the initial impulse to create and the moment when meaning appears. It grows through time, building on itself, stretching and sustaining the moment before a gesture takes on an identity. The dancers activate and transform the movement, passing through meaning and dismantling it altogether.
The team is experimenting with drawing self-portraits and dancing their self-portraits. Then, they create stepping sequences using manipulations of house dance music. Combining the two, they create personal dances that they share with one another and craft into a group experience.
The goal is for the dance work to embrace and liberate both the performers and audience. One that creates positive change, and invests in the continuation and exultation of the spirit. Ultimately the focus of this work is putting into action a platform for "otherness" to shine and to solidify an act of unity.