Persephone DaCosta
My Brooklyn, My Arts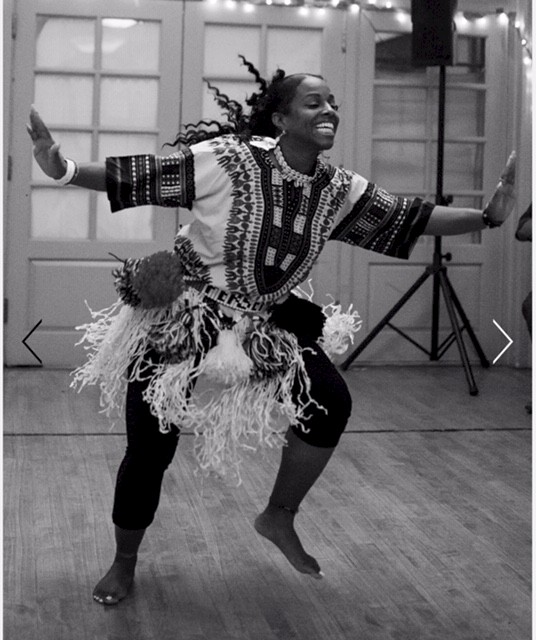 My Brooklyn, My Arts, is a multi-discipline, multi-dimensional community arts project. Youth from the ages of six to twenty-one will be accepted in a program where they will be trained on the process of using their ideas and feeling to create performances. While simultaneously training in mainly dance performance, students will participate in discussions on having pride in, uniting and uplifting their community. Topics such as the importance of community service and giving back to their community will be discussed. They will also be asked what they need to become positive, successful citizens in their community. Participants are asked to express what issues they currently have and how to get through them. Through these discussions, teaching artists will use this as material to create pieces of dances, poetry and singing. After the performance is set, these same youth will provide performances to organizations that are doing positive things in the Brooklyn Community, including senior citizen homes, hospitals, and community centers.
Each performance will have a theme or a message that the students would like to send to the community such as stopping teen violence. Secondly, the performance will be a thank you to the community organization for their positive work. The final showcase will be held at the Italian American League located in Canarsie.
My Brooklyn, My Arts relies on approximately fifteen professional teaching artists. They include spoken word artists, musicians, singers, dancers, nutritionists and guidance counselors. The students will be exposed to a variety of dances, ranging from traditional West African to ballet.
Due to the success of 2019's program, My Brooklyn, My Arts is adding offerings, including a free Afro Caribbean Fitness Class from February to June in East Flatbush in partnership with Sesame Flyers International, African Dance Intensive classes, and Monthly Master Cultural Dance classes which will expose the community to variety of styles.