Raphael McGregor
3rd Annual Steel Guitar Unconvention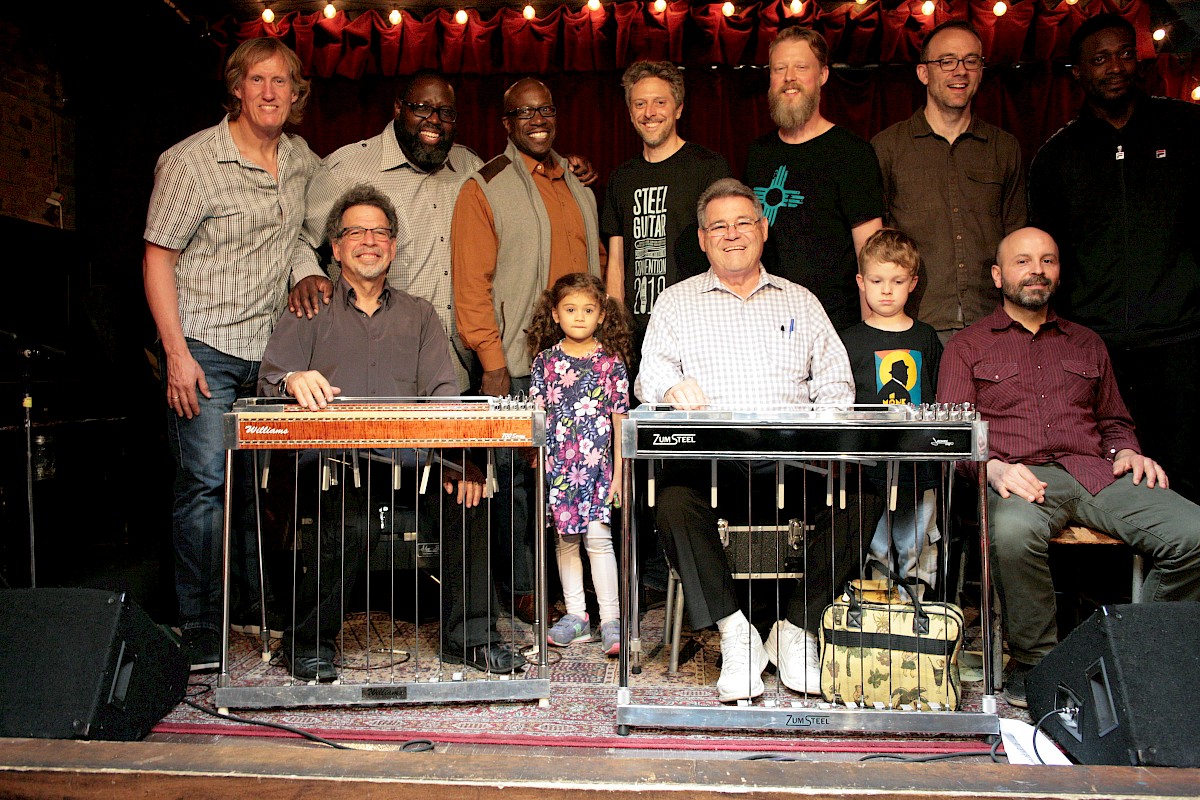 The steel guitar is everybody's favorite instrument that they haven't heard yet. Raphael wants as many people as possible to experience the joy he's found in listening to it. Sadly, existing steel guitar conventions are not designed to give equal access to people from all backgrounds, nor are they really interested in creating a wider audience for the steel guitar. In 2018, he created the Steel Guitar Unconvention to share this passion with as many people as possible.
The 3rd Annual Steel Guitar Unconvention will take place on June 5-6, 2020, at Jalopy Theatre in Red Hook. This project will have a two-fold purpose: first, to expose Brooklyn audiences to the myriad of beautiful steel guitar traditions the world has to offer, and second, to give visiting steel guitarists an opportunity to create music together with some of the many world-class musicians who call Brooklyn their home.
In the previous two Unconventions have limited activities to a single weekend at Jalopy. While the two-evening concert series we curate that weekend will again be the main thrust of their project, this year's convening will include two additional components: At least one 'community concert; a free event designed to expand the audience for the steel guitar in Brooklyn and a series of promotional/informational videos which will provide insight into the steel guitar and its traditions.