Sarah Nicholls
Urban Plant Papermaking Project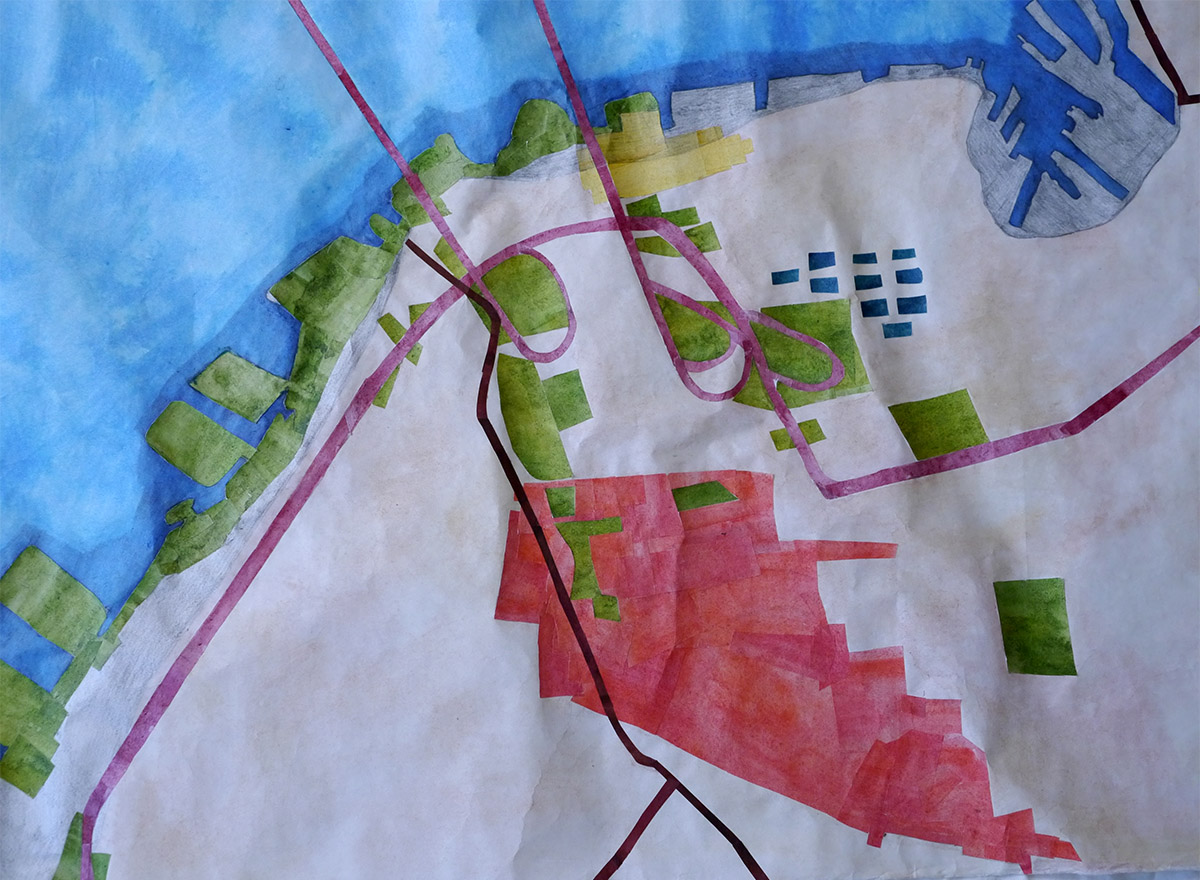 As an artist, Sarah Nicholls is focused on building a community based on the sharing of information, the practice of craft techniques related to the history of the book, and a concern for the natural world. Books and prints have been her focus for several years, which allows Nicholls to communicate with an audience at a distance and outside of institutions. She has been immersed in the traditional craft practices related to printing and book making for many years now, and the history of bookmaking informs her subject matter. The one main subject area in this field that she has not had formal training in is hand papermaking. Hand papermaking is integral to the history of publishing and book production, and learning papermaking techniques would round out Nicholls' knowledge in the field of book and paper arts.
Nicholls will take formal workshops on hand paper making techniques at Dieu Donne and Carriage House Paper in Brooklyn and use learned techniques to produce paper made from locally grown and harvested weeds and wildflowers, using these papers in projects that document the changing coastline of Brooklyn.
Once Nicholls has a basic skill set under her belt, she intends on planning community events highlighting urban plants through papermaking, neighborhood walks and hands-on making. The paper she makes would be used in maps that tell the story of the Brooklyn waterfront at a time when that particular landscape is threatened by climate change. The combination of community activity and finished artwork will highlight the changing nature of the waterfront and educate audiences about the natural landscape of Brooklyn.