Salute to Youth Inc. and The Brooklyn Chapter of The Links, Inc.
19th Annual Women of African Descent Film Festival and Youth Film Festival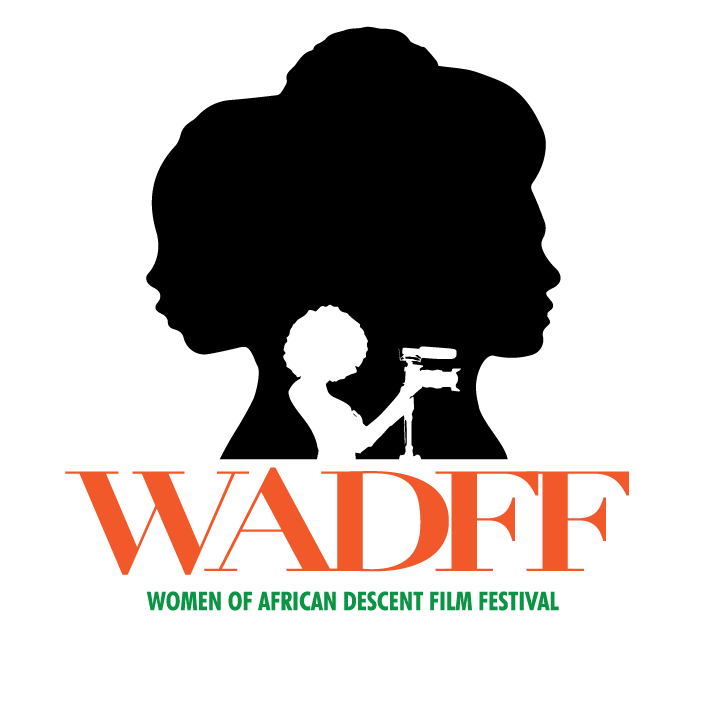 Formed in 1952 and rooted in the African-American tradition of volunteerism and philanthropy, the mission of the Bklyn Chapter of Links is to promote and engage in cultural, educational, civic and charitable activities for the benefit of its larger Brooklyn community – particularly its women and youth
It is vitally important that the legacy of people of African descent be maintained, nurtured & preserved. Through the medium of film, filmmakers of African descent are the documentarians and storytellers of the past, present, and future. Although strides are being made in the Film Industry in the hiring of female filmmakers of African descent, Black female filmmakers are still often overlooked and/or marginalized by the film industry. The following goals for the Women of African Descent Film Festival (WADFF) remain as valid for 2020 as they did at its inception in 2002: Preserving the legacy of people of African descent through film by supporting female filmmakers who tell their stories with integrity, sensitivity, and vision; featuring films written, produced, and/or directed by women of African descent; providing a venue, exposure to diverse audiences, and increased opportunities for publicity through the use of electronic media; exposing youth to these established and emerging artists as a way to stimulate their interest and foster involvement in creating stories that positively reflect the Black experience.
The 19th Annual WADFF will be held Saturday, May 2, 2020, St. Francis College's Maroney Forum for Arts, Culture & Education. An intergenerational film festival, the afternoon's Women of African Descent Film Festival will feature an international roster of films written, produced, directed by women of African descent. A total of 26 shorts/feature length films, narrative/docs will be screened: 16 films by adult filmmakers and ten short films by teenage filmmakers. After the screening of films, moderated discussions will give the filmmakers an opportunity to provide more insight into their work & receive audience feedback. The morning's Youth Film Festival (YFF) schedule is devoted to programming featuring films from Reel Works, & other programs that teach the art of filmmaking to high school students of African descent. WADFF will continue working with students from Boys & Girls High School and students from Brownsville's Trey Whitfield School Middle Grade Levels during 2019 through 2020. Workshops feature films written, produced, directed, edited by youth attending NYC high schools for film/media studies.