United Community Centers
East New York Farms!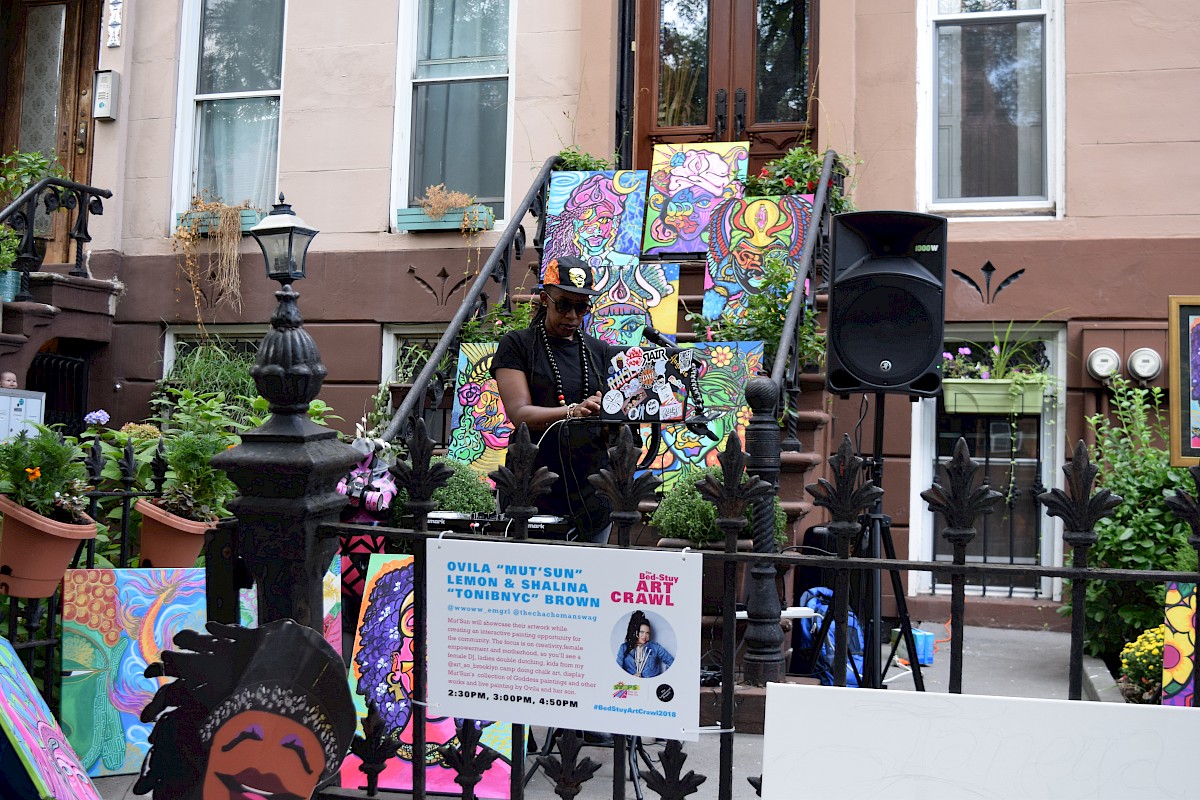 United Community Centers (UCC) is a social justice driven community center that has been serving the East New York neighborhood of Brooklyn for over 60 years. Their mission is to work together with residents of all ages and cultures to address the community's challenges, celebrate its strengths, and provide services that improve lives.
The East New York Farms! Project is a program of UCC. Their mission is to organize youth and adult residents to address food justice in the community by promoting local sustainable agriculture and community-led economic development.
UCC's market is a hub for the community, and they use a variety of place-making strategies to attract residents and families to the market. UCC celebrates the culinary heritage through food festivals (bitter melon, hot peppers, corn roasts, etc.) and cooking demonstrations. The organization has arts activities for children such as mask-making for Carnival and pumpkin painting. This project is a continuation of ENYF's long-standing commitment to highlight tradition, celebrate diversity, and bring cultural performances to the community.