Yasmin Mistry
Foster Care Film & Community Engagement Project (FCFCEP)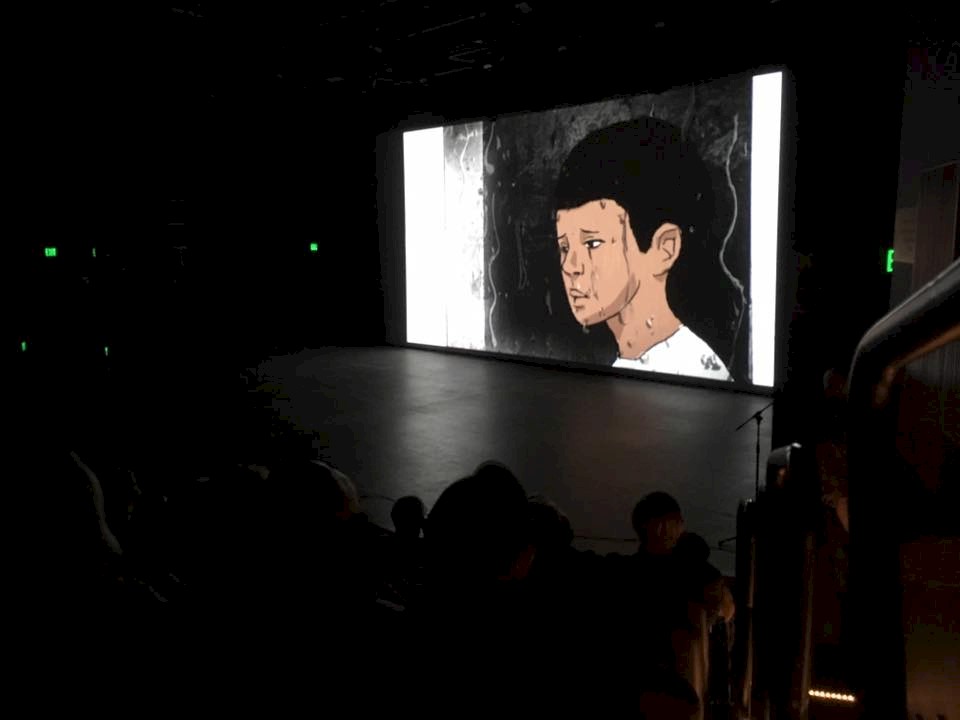 For over a decade, Yasmin Mistry volunteered as a Court Appointed Special Advocate (CASA) to help children in NYC find permanent homes. That experience exposed her to the varied, and sometimes traumatic, interactions families often have with social services and the courts. Because she is trained in film and animation, Mistry wanted to use these storytelling tools to reveal truths about foster care from those who are living it. She reached out to current and former foster youth to share their stories and received an overwhelming response. As interest grew, the project grew with it and the foster-care-film series was born.
The mission of the Foster Care Film & Community Engagement Project (FCFCEP) is to engage foster youth in telling their own stories, and to create a greater understanding of the foster care system among a wide, general audience.
The FCFCEP is creating a series of partially-animated documentary shorts in which current and former foster youth share their own stories and work behind-the-scenes as artists, producers, and more. Each film focuses on one foster youth, or sibling group, with the overarching themes of family and identity weaving through all narratives.
"Together," the series' fifth film, highlights the story of three sisters, Juliet, Jen, and Hong. Decades apart in age, the girl's resilience is repeatedly tested as they each grow up in foster homes, orphanages and institutions, unsure of each other's existence. When the young women unexpectedly find each other in adulthood their joyous unification is hampered by the realization that, despite growing up on opposite ends of the globe, they each suffered similar stories of neglect, physical/sexual abuse, and abandonment at the hands of the very people who were supposed to take care of them.