Yi Zhuo Wu
Chinese Street Musical Club
Bensonhurst Traditional Chinese Opera with the Street Musical Club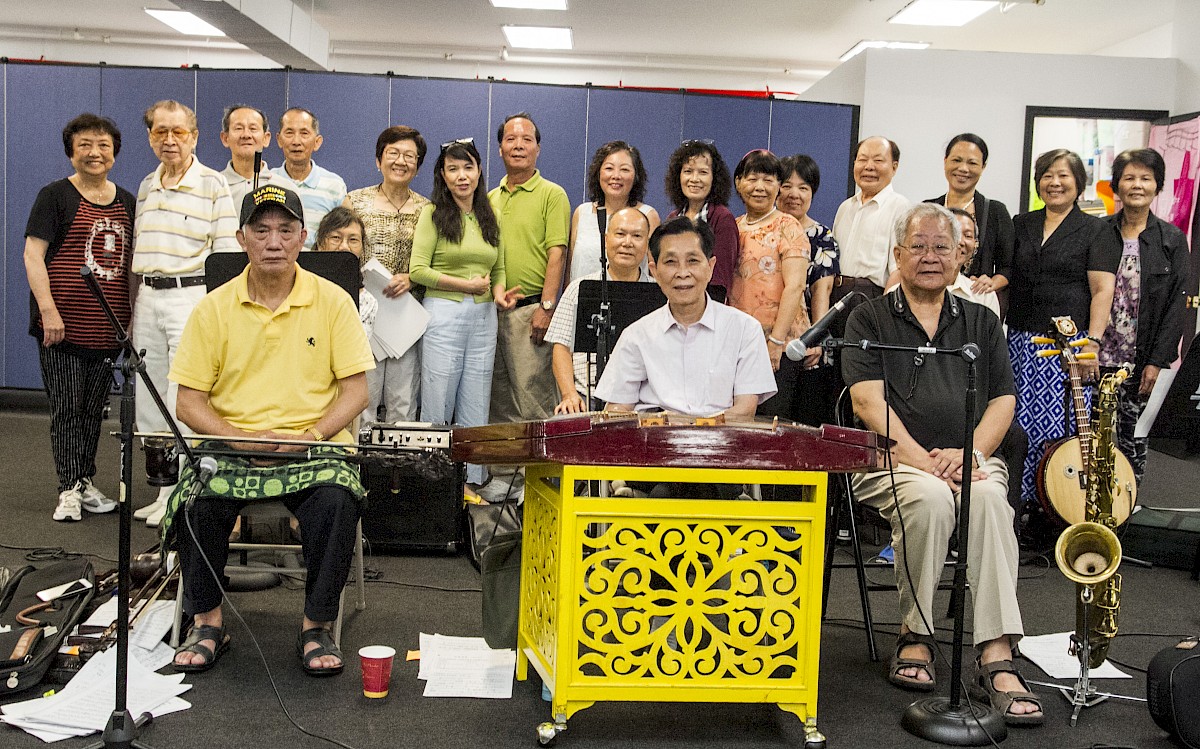 The Street Musical Club, a group of 48 Chinese instrumentalists in Bensonhurst, provides an outlet for Chinese adults in southern Brooklyn to continue the Cantonese Chinese opera tradition. They will educate the next generation and the non-Chinese speaking community about the beauty and importance of Chinese opera to New York City.
The Street Musical Club is led by Ng Yee Chuk, a 72-year-old Cantonese man (his name is Wu Yi Zhuo in Mandarin) who believes that southern Brooklyn has a large Chinese population that is rarely able to attend Chinese opera in Manhattan. A special feature of this program will be the simultaneous English translation on two 50-inch monitors will be placed on tripod stands, during the four-hour performance. Additionally, a professional translator will be hired that has the ability to do simultaneous translation for Q & A sessions before and after each act. Because operas can be written out, it can also be translated projected in real time. It is a goal to engage the non-Cantonese speaking audience of Brooklyn to learn about and enjoy Chinese Opera.
Cantonese opera is a style of Chinese opera from southern China's Guangdong Province. It is a traditional Chinese art form, that has music, singing, martial arts, acrobatics, and acting. This art form is very popular to share in the Chinese community in Manhattan, but it is rarely, if ever, shared in Brooklyn. It features a string and percussion instruments, with costumes and face painting.