Afrolatin@ Project, Inc.
9th Afro-Latino Festival NYC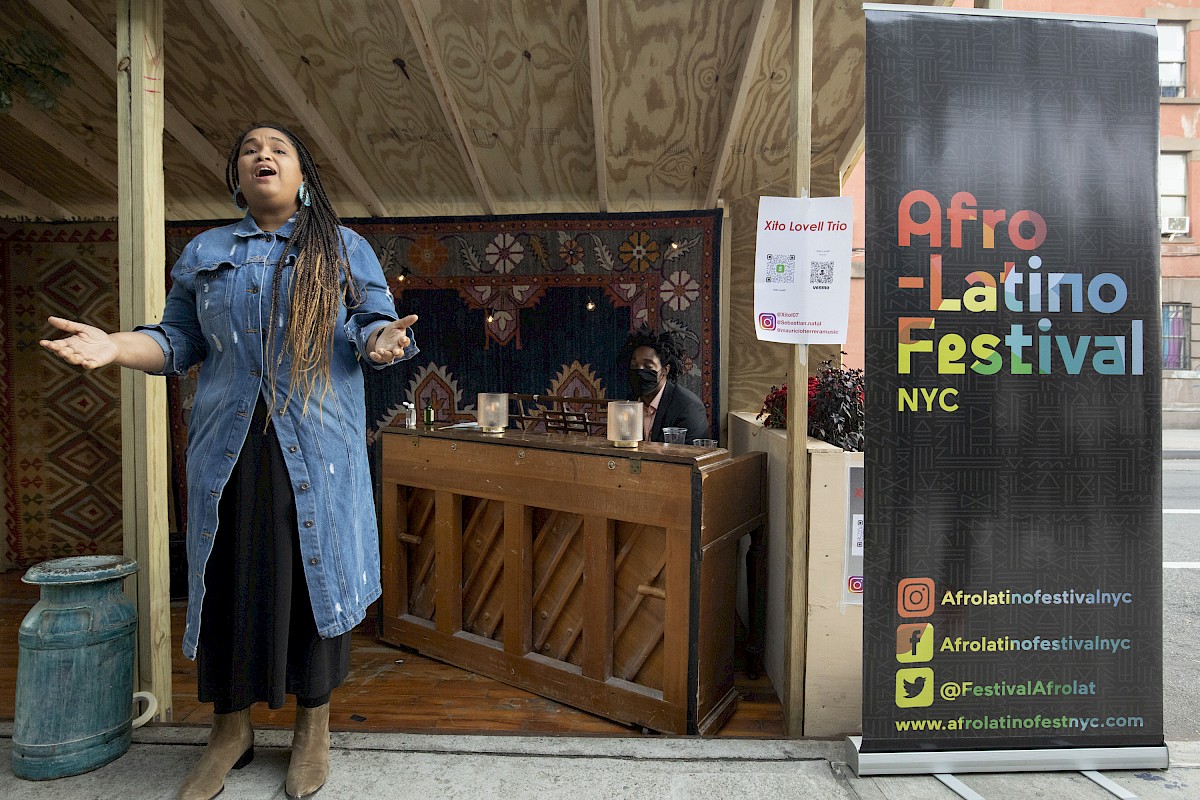 The Afro-Latino Festival NYC is the only Festival in the U.S. of its subject matter, scope and impact. Produced by Afrolatinx to educate celebrate and affirm Black communities from Latin America and their diaspora, the Festival highlights the rich cultural heritage of the diaspora in NYC while also serving to expand the current conversation on Black communities. Through talks, presentations, art and commerce we have served the community for 9 years, helping to raise the visibility of the importance of the intersection at which we stand between our cultural, socio-economic and political experiences.