Darkness Rising Project
Darkness RISING: Live 4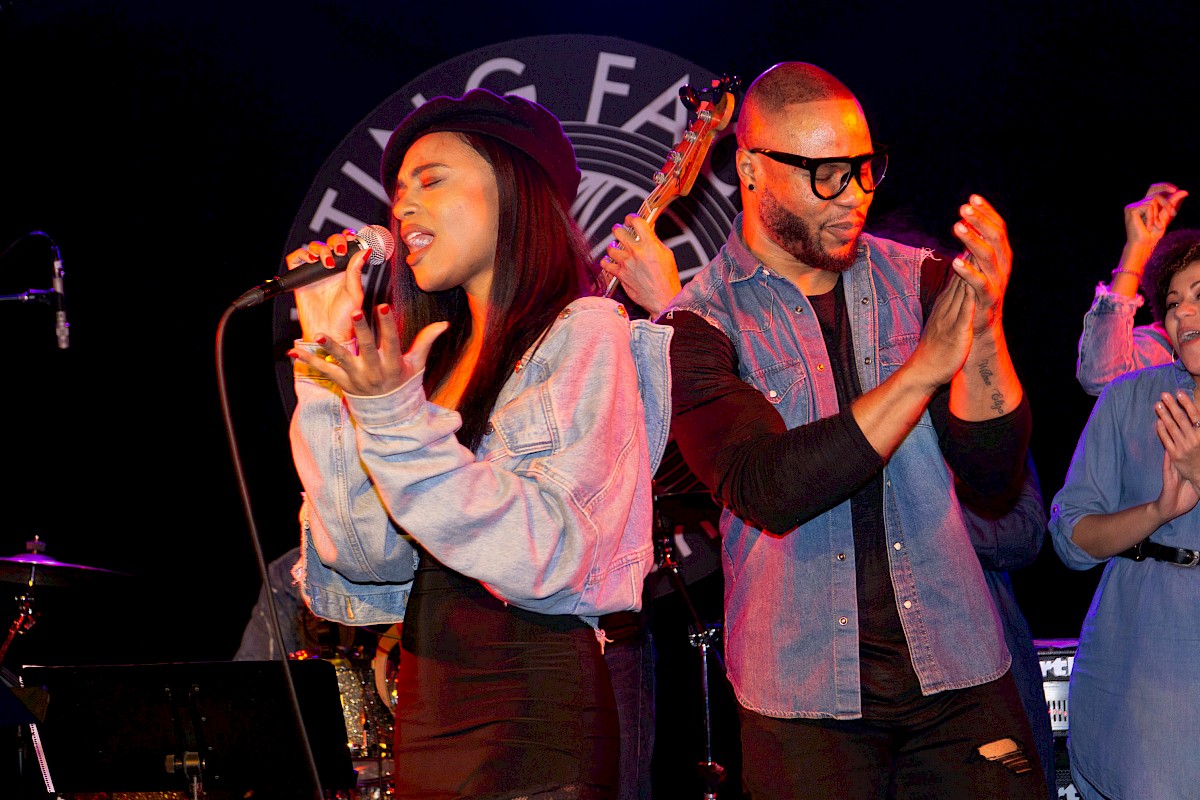 Darkness RISING: Live 4 (DR:Live 4) is an inspirational public concert event for Black mental health. Artists from the Black Broadway community will perform songs of hope and share testimonies about their mental health experiences. Black mental health providers will provide messages of hope, mental health education, and resources for attendees. Join us for shopping with vendors, food, drinks, raffles, and Covid-safe fun!
Now more than ever, our community needs support. As the Black community grapples with the ongoing pain of racism, the disproportionate impacts of COVID-19, and health disparities, culturally competent mental health support becomes imperative. Darkness RISING offers support for the LGBTQ community and other intersectional communities. DR: Live 4 is especially for our Brooklyn neighbors to experience Broadway artists right in your backyard and receive important resources.
Darkness RISING: Live 4 provides a time for #BlackJoy and the tools we need to cope. All are welcome!